Black Friday Exclusive Event
🥂Welcome! You've officially unlocked Your premium Boudoir experience Invite -- at the MOST elite yet elusive PRICE Andreea B. Ballen Photography has to offer🥂...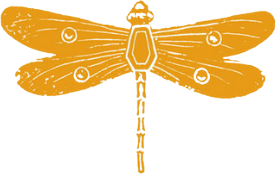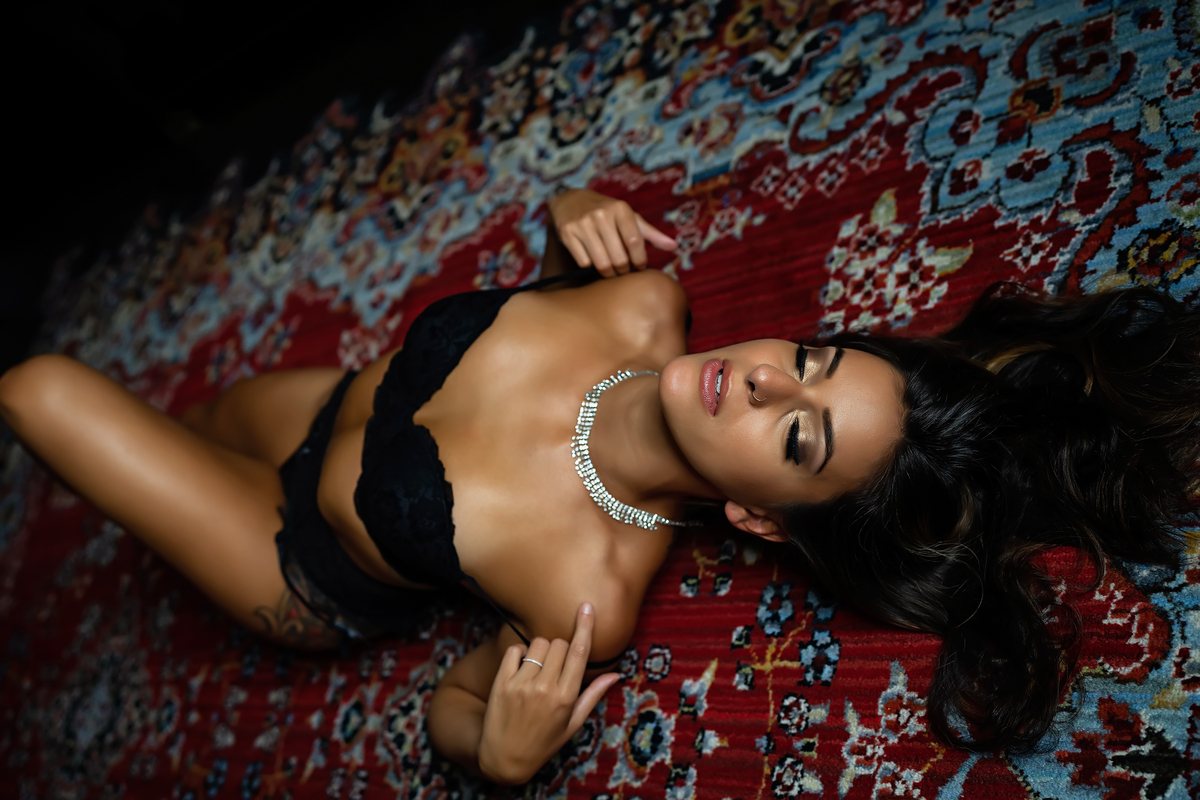 EXCLUSIVE red carpet, Beyond the velvet ropes, LUXURY BLACK FRIDAY Extravaganza
🥂 It's the difference between wishing and waiting for that magic number (on the scale, time, age, etc) to book the boudoir shoot you've been dreaming of
-- OR --
STEPPING RIGHT NOW into your most confident, empowered, 'gorgeous in your now', YOU - with the stunning, unforgettable photos to prove it!
🥂 The difference between hoping you too can once and for all feel good about yourself and realize + embrace your sexy like the women you see in my boudoir photos (or photos out there)
-- OR --
SEEING FOR YOURSELF that you are indeed just as unbelievably sultry, stunningly beautiful, absolutely sensual and worth it all just AS ANY OTHER WOMAN YOU SEE OUT THERE...
🥂 The difference between forever defining yourself by negative labels you've internalized throughout time about your body and beauty
-- OR --
FINALLY DITCHING the damaging paradigm holding you back for a brand new one that shows you the perfect and beautiful and enough, just are you are, you: YOU as the SEXY SUPERSTAR OF YOUR STORY..
There's No Doubt About It:
When velvet ropes drop, opportunities open. So, consider this page your red carpet opportunity to seize your moment and grab your golden ticket.
Everyday Woman in NYC, LI & beyond Who've enTrusted Andreea B. Ballen Photography with their Luxury Transformative Boudoir Experience
I promise: no models here. No women with prior experience in front of the camera. Simply women like you who've chosen to celebrate themselves with an Andreea B. Ballen Photography boudoir photo shoot - women who got to experience and capture in unforgettable photos their 🥂Supermodel Moment 🥂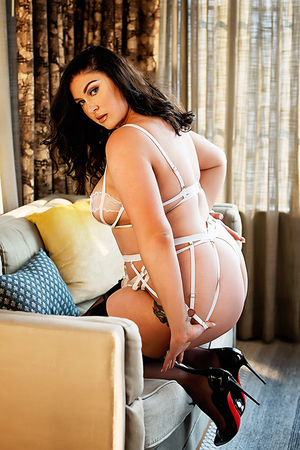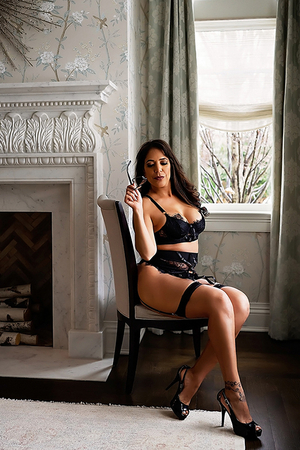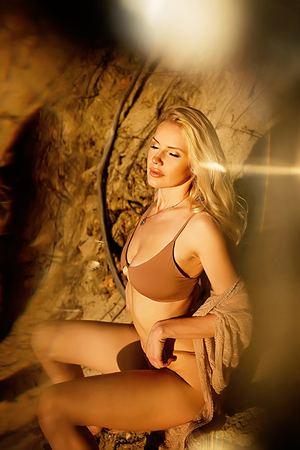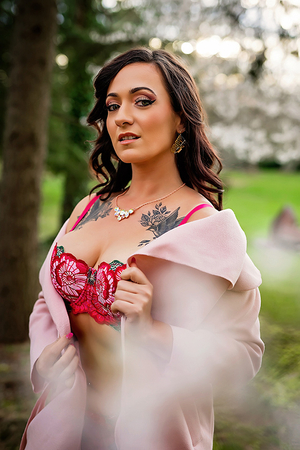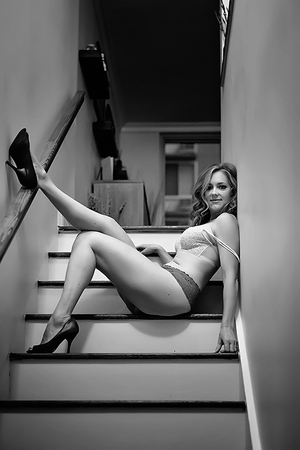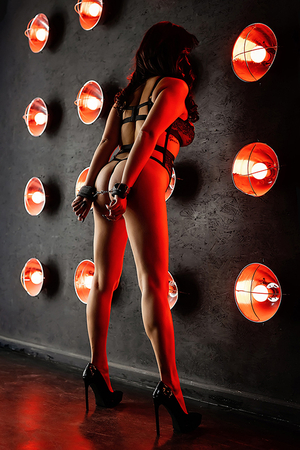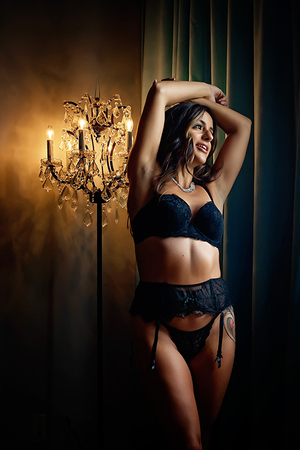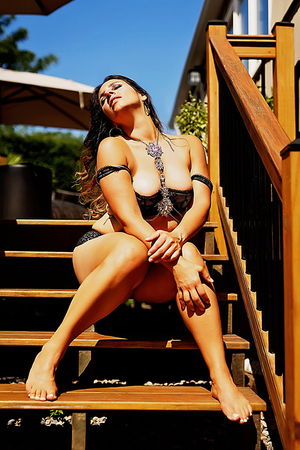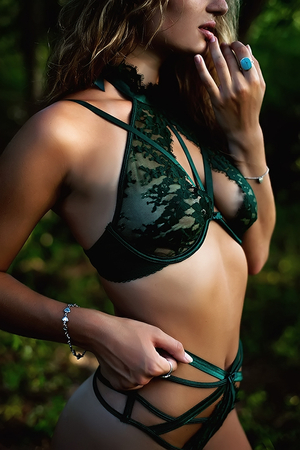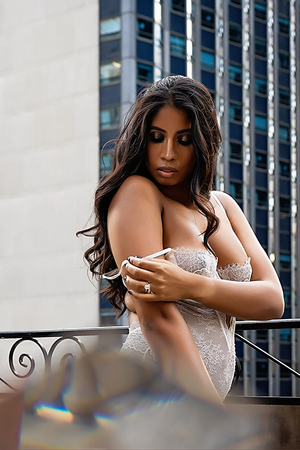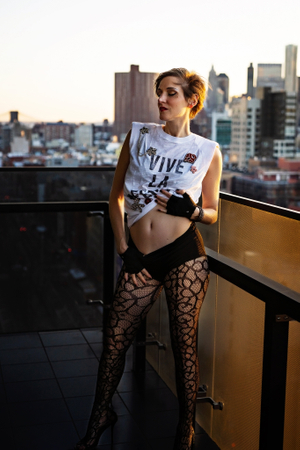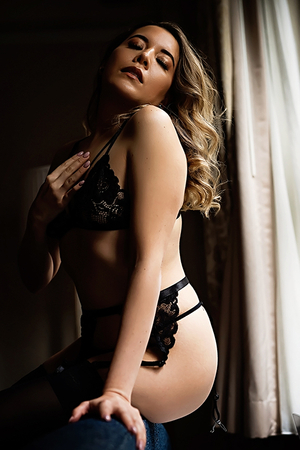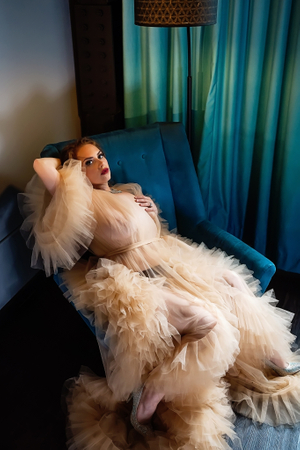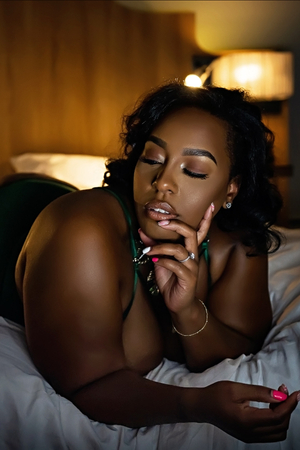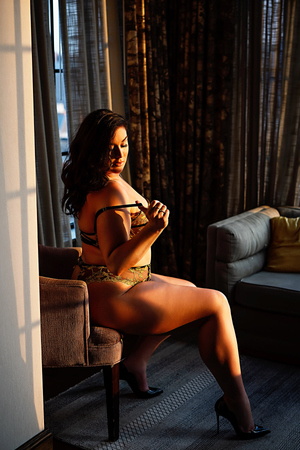 The critics' (ahem, Clients') Reviews are In: working with Andreea is 'epic' + Highly REcommended!
Everyday Women. Just. Like. You.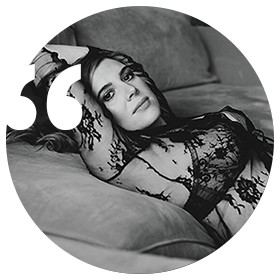 "SHE GAVE ME MY CONFIDENCE BACK"
pregnant, Andreea actually made me feel sexy.The photos came out INCREDIBLE and she gave me my confidence back!I highly recommend Andreea to anyone looking to get their sexy back."
— Lauren S.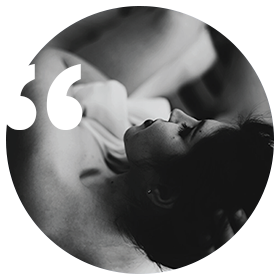 "I FELT SO COMFORTABLE…"
"Andreea is such an easy-going and all-around amazing person!I felt so comfortable talking to her before the boudoir shoot and continued to feel that comfort when she came to my house. I never felt weird or awkward… especially important because I am pretty introverted and reserved.… and her Hair & Makeup person WORKS WONDERS!"
— Lisa W.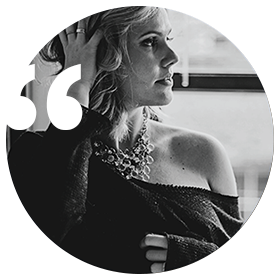 "SHE HAD MY BEST INTERESTS IN MIND"
"I felt Andreea had my best interests in mind, and pushed me just enough to get some shots I normally would not have gone for - but NOT too far to make me feel uncomfortable.The photos are absolutely GORGEOUS. My husband loves them too. We're just debating how appropriate it is to put them all over our home!"
— Clare H.
See and Hear all about it: More ⭐⭐⭐⭐⭐ 5 Star Rave Reviews!
Industry Awards and Accolades
Andreea B. Ballen Photography is the proud recipient of 'BEST NYC BOUDOIR PHOTOGRAPHER' citations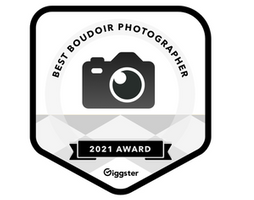 🎤REady for your boudoir Red Carpet Experience? Here's What's Included In the Black Friday Extravaganza Special🎤
✨ Zoom Session Design Consultation!
✨ Luxury Hair & Makeup Transformation!
✨ Posing Direction For Every Body-Type!
✨ Total Wardrobe & Posing Guidance!
✨ Fun and empowering Photoshoot with Multiple Outfit Changes!
✨ Private Image Reveal & Ordering Session!
✨ An Unforgettable Boudoir Experience With Andreea!
And here's the Scoop: just like any Exclusive partY - it's limited entry & it's HERE NOW, GONE IN A FLASH!
🥂I'm Giving 15 Bombshells The Opportunity To Grab Their Golden Ticket and Book Their Dream Boudoir Session At An Exclusive Price🥂
This is a RARE Limited Time Offer Valid Through 11/28/22 – Claim Yours Below for ONLY $199!
Do Something Your Future Self Will Thank You For
Only 15 Golden Ticket spots available. Book yours today for $199.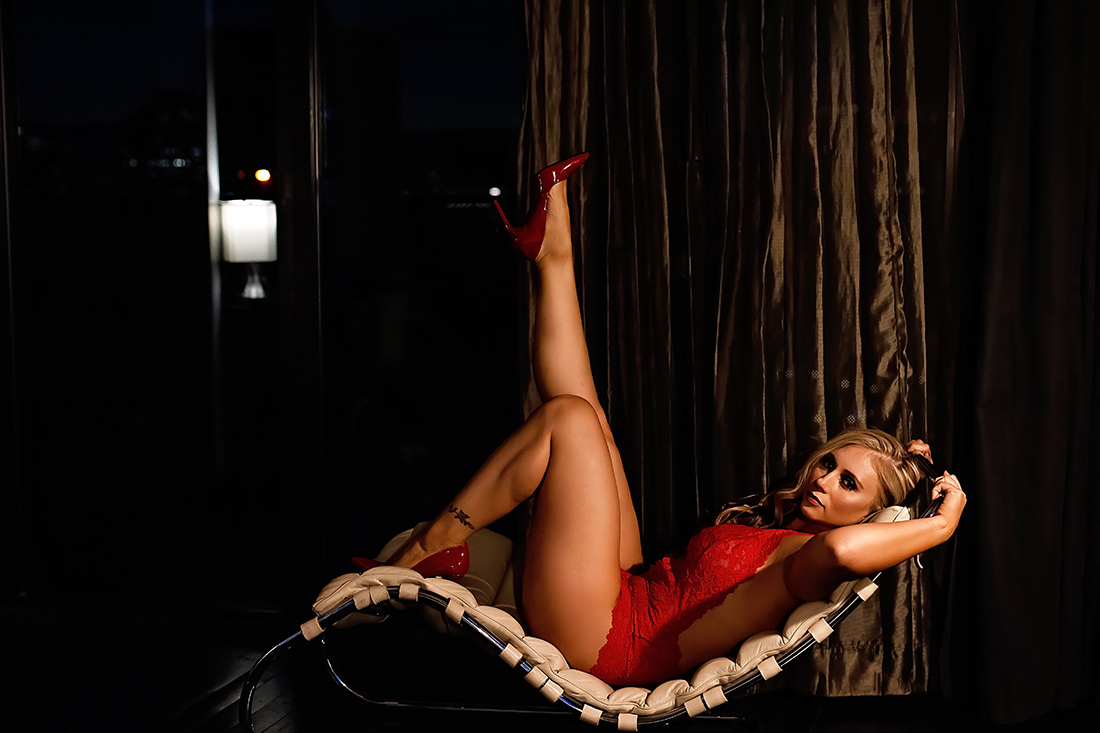 TERMS & CONDITIONS
‼️ $199 retainer fee does not include any prints, products, or digital files.
‼️ $999 MINIMUM ADDITIONAL ORDER REQUIRED for photos, albums, prints, and wall art.
‼️ USE 'Black Friday' when sending your inquiry and make sure to include best time to reach you. Andreea of Andreea B. Ballen Photography will contact you as soon as possible after your request to book the special.
‼️ If you are thinking about booking a session, the retainer fee will not be this low again.
‼️There are a limited number of these sessions available and when they are sold out, the offer closes.
‼️ Bonuses are ⌛ TIME SENSITIVE ⌛and expire by date and time stated. Must contact Andreea and submit payment before expiry date and time to take advantage of the bonus(es).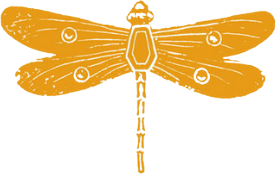 Schedule a time below so we can finalize all the red carpet details!
TAKE THE NEXT STEP
See the beauty of YOU through my lens.
"I was extremely nervous about doing this shoot because I am very camera shy. Andreea was so warm and encouraging - and the pictures turned out so well- that I think I love myself a little more now! Do this for yourself (and if someone else gets to enjoy pictures of you looking super fabulous, then great)!"
~Lora S