Boudoir by Andreea B. Ballen Photography | New York City's Premier Boudoir Photographer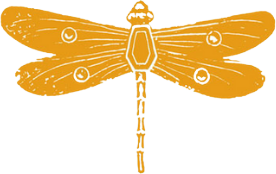 It's Not Just an Intimate Photo Shoot... It's a Transformative, Self-love Experience
My mission as your NYC boudoir photographer is to showcase your beauty through the lens of my camera: I see you in all your unique beauty, and I'm excited for us to create art together that will celebrate your boldness and confidence. More so, my custom photo shoots for women are designed to empower you to see that you are enough — and perfect just as you are right now.
Even if you don't see these things about yourself right now, you certainly will when you see yourself photographed through my lens of love! Andreea B. Ballen Photography offers an empowering experience for women of all shapes, sizes, ages, and colors. Give yourself permission to celebrate all that is beautiful about you because you deserve it!
You deserve to feel like the queen you are every single day, and my NYC boudoir photo shoots are designed to promote female empowerment. My consultations and photo shoots are designed to determine what you feel comfortable with and how we can best showcase your confidence. Boudoir is the perfect opportunity to send a little love letter to yourself whenever you need it most!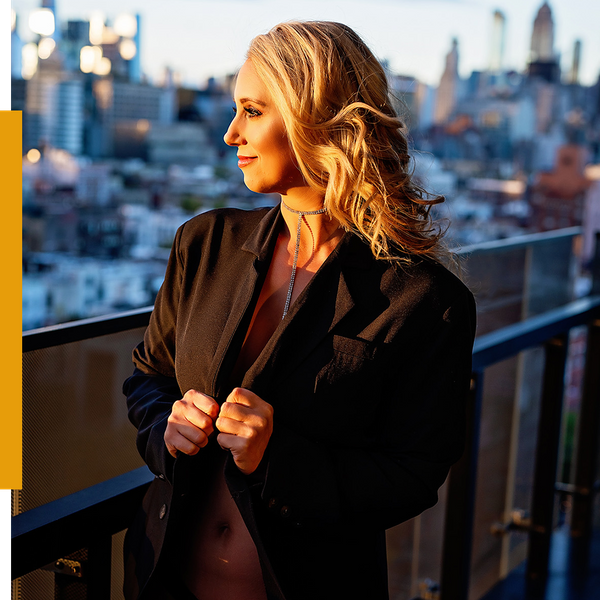 Boudoir Photography In Nyc: A Woman's Love Letter To Herself
"Boudoir is so near and dear to my heart. It's a time when women can be vulnerable. It's a time when they're taking power when they're expressing their sexuality in the way they want to."
Andreea B. Ballen
At Andreea B. Ballen Photography, my mission is to share the female empowerment, increased confidence, and beauty of boudoir photo shoots with women all across New York City, Long Island, Westchester, New Jersey, and beyond. This form of photography is designed to help women of all body types express and celebrate their bodies and sensuality.
Feel More Confident With Boudoir & Glamour Photography
Andreea of Andreea B. Ballen Photography delivering a short TED-style talk in New York City on why boudoir photography and the ensuing boudoir photos create "a woman's love letter to herself"
Boudoir: A Feeling!
Give Yourself Permission to Celebrate You.
A boudoir photo shoot in NYC doesn't strictly involve intimate photos of you in lingerie in your bedroom. At Boudoir by Andreea B. Ballen Photography, we explore all possibilities when it comes to celebrating your sensuality. Our custom photo shoots transcend the bedroom, embracing multiple outfits and locations because we believe that being and feeling sexy extends far beyond the confines of a single space. Sexy is a state of mind. How you bring it and where you bring it, we're more than happy to plan with you to realize your unique vision for your sexy-as-hell photos.
Discover How A Luxury Boudoir Photo Shoot Experience Can Change Your Life in 2023 and Beyond
Andreea B. Ballen Photography helps women celebrate, love, and honor their bodies exactly as they are now

Reclaim your sensuality and sexy

Celebrate personal wins and milestones with our boudoir photo shoots

Live a little, splurge a little, and feel empowered
Giving yourself (or a loved one) the gift of an Andreea B. Ballen Photography boudoir session allows you to showcase your personality and to feel limitless now, at this stage in your life — no more waiting for the right time!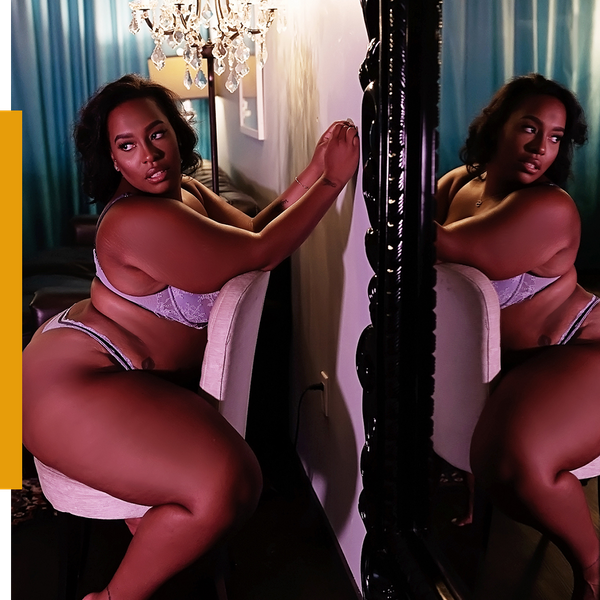 What in the world is boudoir?
Can a boudoir photo shoot really change my life, Andreea? What you see, when you see the Va Va VOOM in my boudoir photos is women...
CHOOSING TO CELEBRATE THEMSELVES & CHOOSING ANDREEA B. BALLEN PHOTOGRAPHY.
This luxury boudoir photo shoot experience allows them to:
Celebrate and LOVE and honor their body, JUST as it is NOW — EVEN if they HAVEN'T hit that 'magic' number on the scale.

Reclaim their SEXY — because if a woman's forgotten hers, a boudoir shoot will surely help her remember!

Celebrate the WINS and MILESTONES in their life — promotions to running marathons to anniversaries to big (or in-between big) birthdays.

Have a professional, talented + trustworthy photographer who will capture all that is beautiful about them — even when they don't see that beauty in themselves (YET).

Give themselves permission to live a little, splurge a little, and feel celebrated, empowered & pure drop-dead gorgeous DIVA every once in a while!
See Our Clients' Boudoir Transformation Photos: From Beautiful to Bombshell!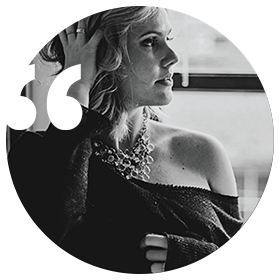 "She had my best interests in mind"
"I felt Andreea had my best interests in mind, and pushed me just enough to get some shots I normally would not have gone for - but NOT too far to make me feel uncomfortable.The photos are absolutely GORGEOUS. My husband loves them too. We're just debating how appropriate it is to put them all over our home!"
— Clare H.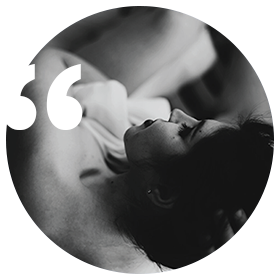 "I felt so comfortable…"
"Andreea is such an easy-going and all-around amazing person!I felt so comfortable talking to her before the boudoir shoot and continued to feel that comfort when she came to my house. I never felt weird or awkward… especially important because I am pretty introverted and reserved.… and her Hair & Makeup person WORKS WONDERS!'
— Lisa W.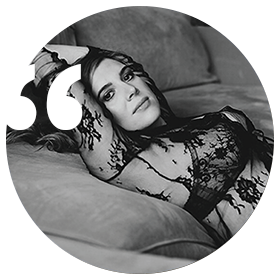 "She gave me my confidence back"
"Despite being very insecure about how I looked like eight months pregnant, Andreea actually made me feel sexy.The photos came out INCREDIBLE and she gave me my confidence back!I highly recommend Andreea to anyone looking to get their sexy back."
— Lauren S
Contact Us: Get Started & Unleash Your Inner Goddess
Fill out the form below and we'll get in touch to discuss your dream boudoir shoot, take you through our process, answer all your burning questions & take you through all the details!
Not a fan of forms? Phone: 833.407.6200 | Email: Andreea@AndreeaBBallen.com
"For a long time I've been uncomfortable with myself and the thought of doing a boudoir shoot made my stomach actually turn. I told myself there was no way I'd ever do something like that. Until a friend worked with Andrea and told me "You just have to meet her for a consult, you won't regret it." So I finally caved and I did it.
As soon as I got on the phone, it was like I knew her forever. She answered EVERY question and addressed EVERY concern I had. Finally, I decided to go for it. My shoot was probably one of the highlights of my adult life. I was instantly comfortable, she coached me, made me feel safe, asked my thoughts, and left me that day feeling empowered, gorgeous, and my best self. I still can't believe I did that shoot and seeing my pictures only proved how amazingly talented she is and what a light she is for women to help them feel their most powerful, authentic, and beautiful selves. I actually cried seeing my pictures and still get teary looking through them. I am thankful every day to have a reminder that I am not only a mom and a wife; I'm a powerful woman!" — Dawn T.