RAVE REVIEWS FOR ANDREEA B. BALLEN PHOTOGRAPHY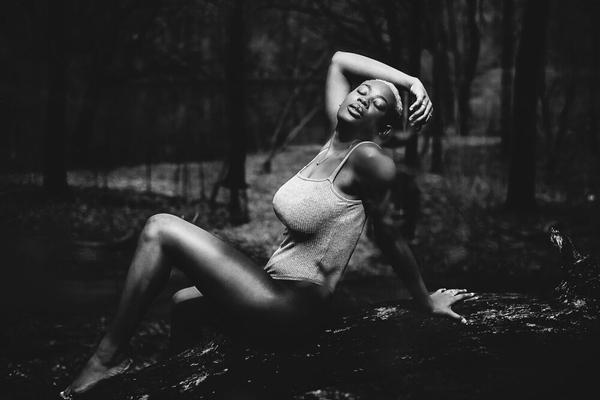 Get an inside look at how boudoir photo shoots from Andreea B. Ballen Photography can truly make a difference in your life. These women have generously shared their experiences working with me, and how I captured their personality, confidence, and natural beauty. My mission is to present my clients with a comfortable, luxury experience that results in a collection of professional, sensual photos. Share your experiences with Andreea B. Ballen Photography now and learn more about how I can help you showcase your best self!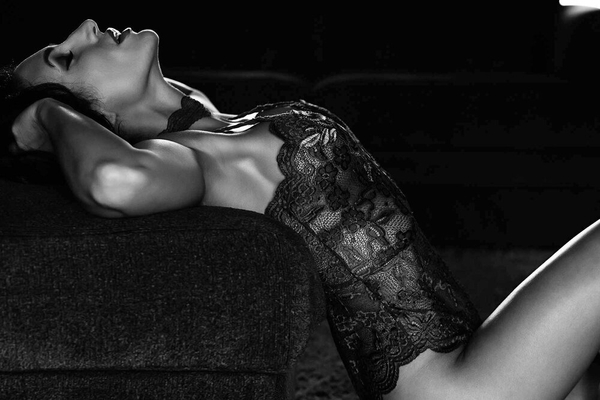 "SHE HAS A SKILL FOR HELPING YOU BRING OUT YOUR CONFIDENCE & POWER, RESULTING IN STUNNING PHOTOS"
"Andreea is encouraging and supportive at every turn, with a ton of great ideas.
She has a skill for bringing out your natural confidence and power, resulting in stunning photos I'll want to keep forever.
The final images are everything I dreamed of, and more!!!"
— Alex T.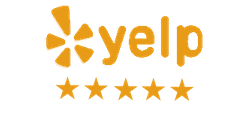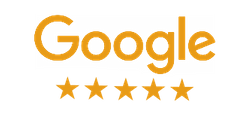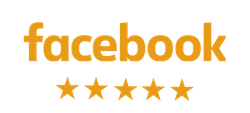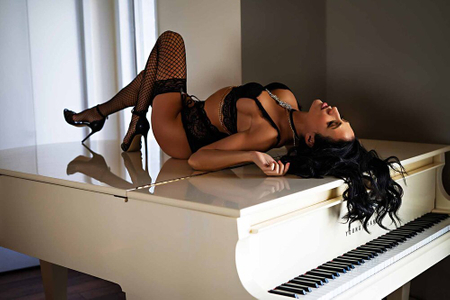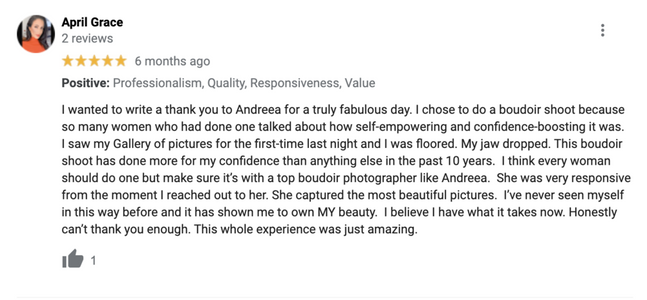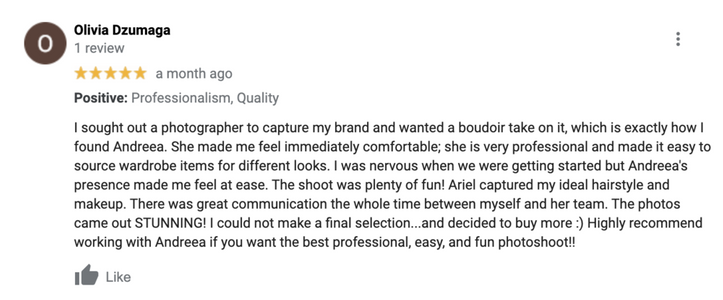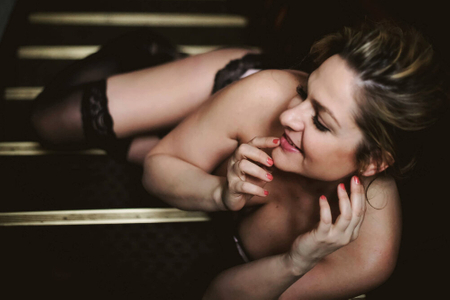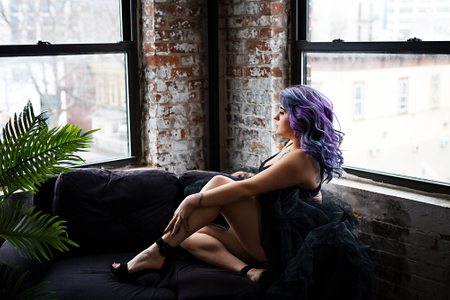 I was extremely nervous about doing this shoot because I am very camera shy. Andreea was so warm and encouraging - and the pictures turned out so well- that I think I love myself a little more now! Do this for yourself (and if someone else gets to enjoy pictures of you looking super fabulous, then great)!"
— Lora S.
See and Hear all about it: More ⭐⭐⭐⭐⭐ 5 Star Rave Reviews!
"As a young woman, it's unquestionable whether or not I've struggled with body image throughout my life. Andreea captured me in my best light and made me feel more beautiful than ever. I HIGHLY recommend her & her services to anybody and everybody who's looking to feel empowered."
—Julie M.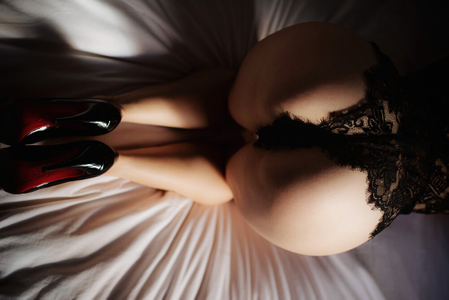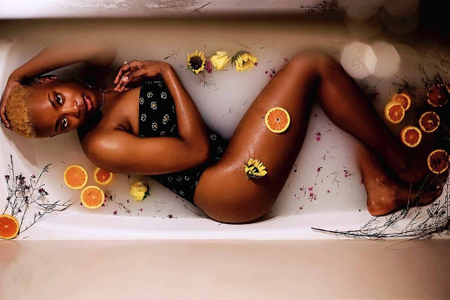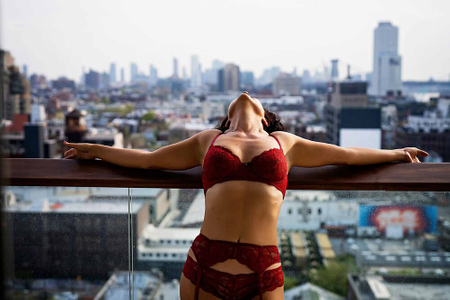 CONTACT
See the beauty of YOU through my lens & find out for yourself what others are raving about!
LET'S CONNECT!