Unleash Your Sensuality, Embrace Your Beauty, and Celebrate YOU!
At Andreea B. Ballen Photography, we specialize in creating extraordinary boudoir experiences in the heart of Long Island. Step into a world where you are the star, where your desires are embraced, and where your inner radiance shines through in every photograph.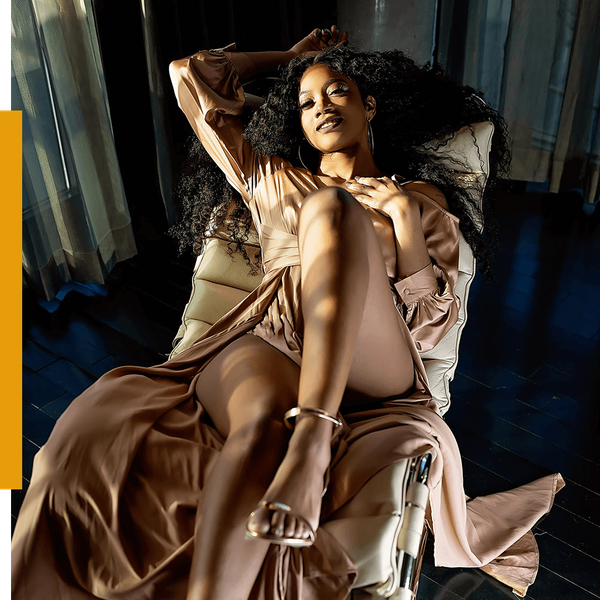 Signature Boudoir Sessions: Unveiling the Goddess Within
Indulge in a Signature boudoir session that will leave you feeling like a goddess. Our sessions are designed to bring out your inner beauty and showcase your confidence, no matter your shape, size, age, or shade. With the lens of our camera, we will capture your allure, strength, and femininity, creating stunning images that celebrate your journey and empower you to embrace your true self.
Maternity Boudoir: Capture the Radiance of Motherhood
Celebrate the remarkable journey of motherhood with our maternity boudoir sessions. Let us capture the ethereal beauty and radiant glow that only pregnancy brings. We believe every expecting mother deserves to feel like a queen, and our featured and awarded NYC boudoir photography will ensure that your session reflects your unique essence and the miraculous connection between you and your unborn child.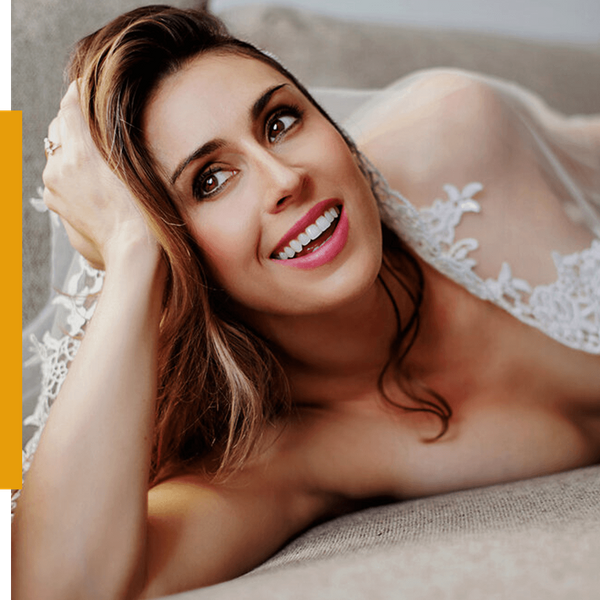 Bridal Boudoir: Show Your Bridal Beauty
As you prepare to say "I do," our bridal boudoir photoshoots offer a perfect opportunity to honor your journey to wedded bliss. Celebrate your upcoming nuptials with a collection of breathtaking images that embody the elegance, confidence, and allure of a bride-to-be. Whether you envision a classic, romantic ambiance or a bold, modern aesthetic, we will curate a session that captures your bridal radiance and leaves you with cherished memories.
Experience the Boudoir by Andreea B. Ballen Difference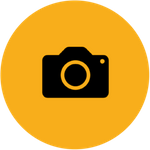 A Personalized Approach
We believe in co-creating an experience that is uniquely yours. From the initial consultation to the final reveal, we will listen to your desires, understand your vision, and tailor every aspect of the session to reflect your personality and style.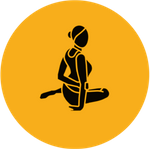 Expert Posing Guidance
Don't worry if you're not a professional model! Our skilled photographer experience will guide you through every pose, ensuring you feel comfortable, confident, and effortlessly glamorous. You'll be amazed at how natural and beautiful you look in each shot.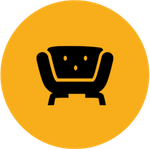 Luxurious Locations
Experience the magic of boudoir photography in NYC. Choose from stunning locations: your intimate home, a chic studio, or a breathtaking rooftop. At Boudoir by Andreea B. Ballen Photography, we curate the perfect setting to capture your sensuality and empower your confidence. Let us create an unforgettable backdrop that complements your look.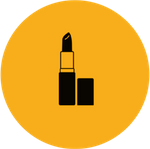 Professional Hair and Makeup
Enhance your natural beauty with our celebrity professional hair and makeup artists. Relax and let our team pamper you, ensuring you look and feel your absolute best before stepping in front of the camera. Step into your 'Red Carpet' moment.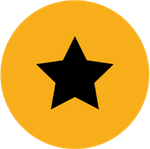 Recognition and Acclaim
Our commitment to celebrating women's unique beauty has garnered widespread recognition and acclaim. From having our captivating photography showcased at the prestigious Louvre Museum in Paris to being featured in renowned publications such as the New York Times, SheKnows, Well+Good, refinery29 and more, our work has captivated audiences worldwide.
Choose The Best NYC Boudoir Photographer
Your journey to self-love, empowerment, and celebration starts here. Book your boudoir experience with Boudoir by Andreea B. Ballen Photography today, and let us help you create art that embraces your sensuality, amplifies your confidence, and captures your beauty like never before.
Are you ready to step into the spotlight? Contact us now to reserve your session and unlock a world of limitless possibilities!
Contact Us: Get Started & Unleash Your Inner Goddess
Fill out the form below and we'll get in touch to discuss your dream boudoir shoot, take you through our process, answer all your burning questions & take you through all the details!
Not a fan of forms? Phone: 833.407.6200 | Email: Andreea@AndreeaBBallen.com
"For a long time I've been uncomfortable with myself and the thought of doing a boudoir shoot made my stomach actually turn. I told myself there was no way I'd ever do something like that. Until a friend worked with Andrea and told me "You just have to meet her for a consult, you won't regret it." So I finally caved and I did it.
As soon as I got on the phone, it was like I knew her forever. She answered EVERY question and addressed EVERY concern I had. Finally, I decided to go for it. My shoot was probably one of the highlights of my adult life. I was instantly comfortable, she coached me, made me feel safe, asked my thoughts, and left me that day feeling empowered, gorgeous, and my best self. I still can't believe I did that shoot and seeing my pictures only proved how amazingly talented she is and what a light she is for women to help them feel their most powerful, authentic, and beautiful selves. I actually cried seeing my pictures and still get teary looking through them. I am thankful every day to have a reminder that I am not only a mom and a wife; I'm a powerful woman!" — Dawn T.