BOUDOIR PHOTO SHOOT GALLERY
At Andreea B. Ballen Photography, we believe in helping everyday women elevate themselves to supermodel status through the magic and luxury of boudoir photo shoots. My goal as your photographer is to ensure you're comfortable, relaxed, and able to express your true self throughout the entire (personalized) experience. At the end of your boudoir photo shoot, you can not only expect a professional, polished gallery of empowering photos, but also a renewed sense of self, confidence, sexuality, and beauty. In my eyes, beauty is not defined by age, size, shape, or shade — boudoir truly is for every woman.
Browse my gallery of prior photo shoots below and see for yourself all the possibilities!
Rediscover Your Confidence With Andreea B. Ballen Photography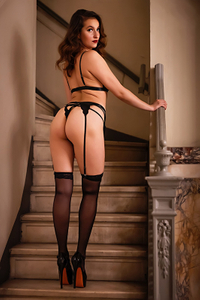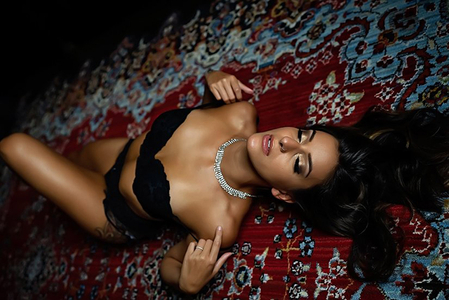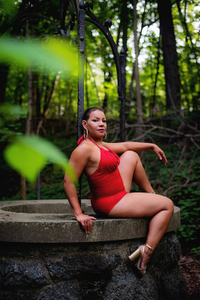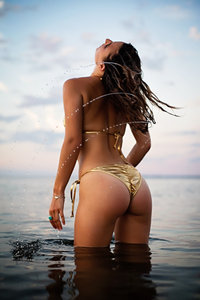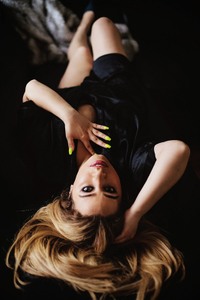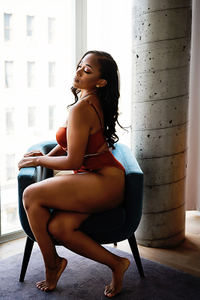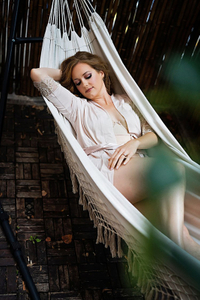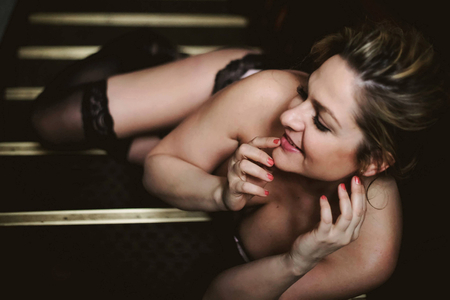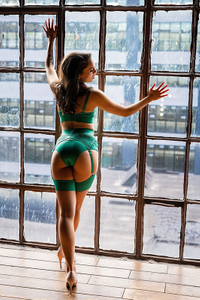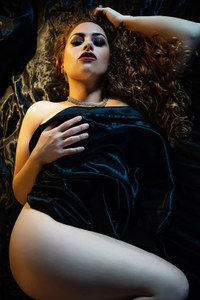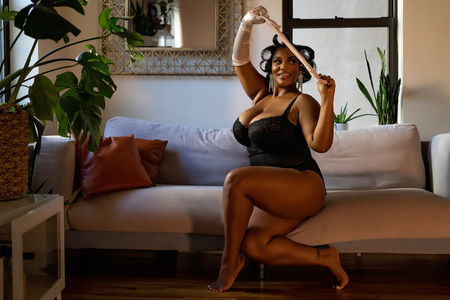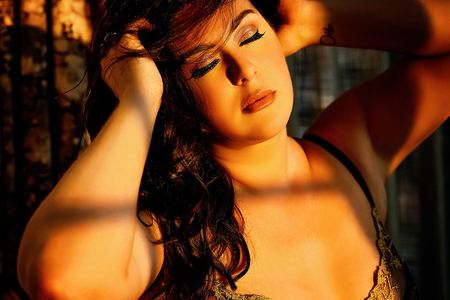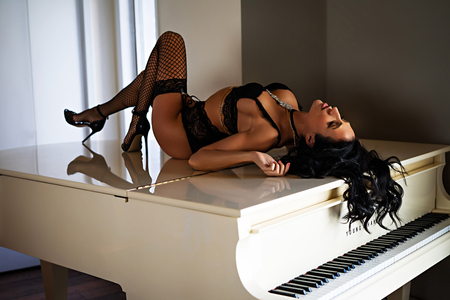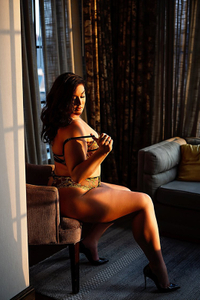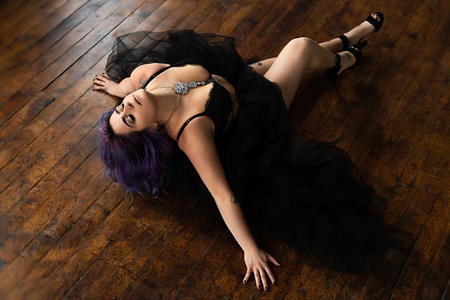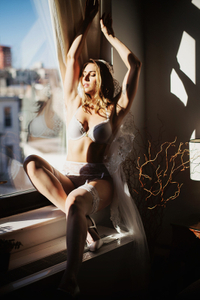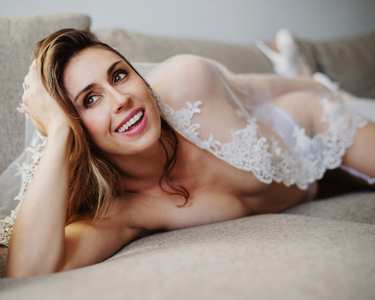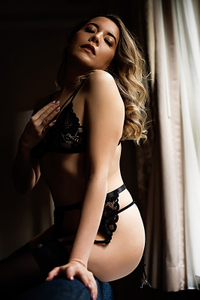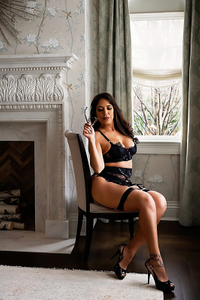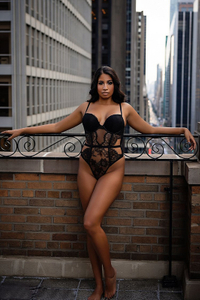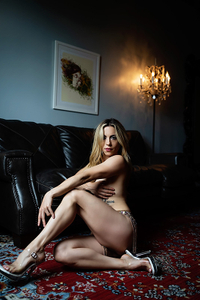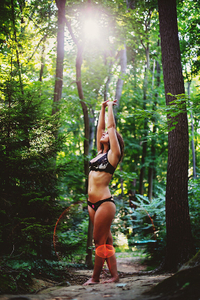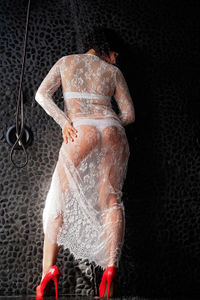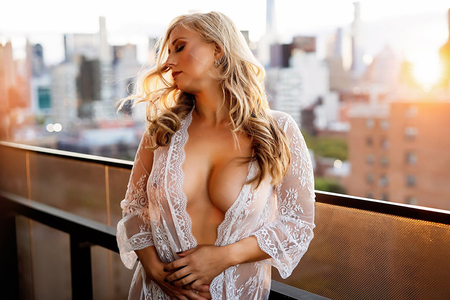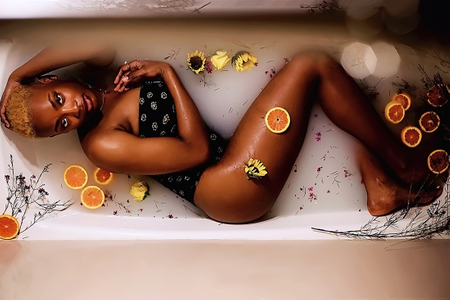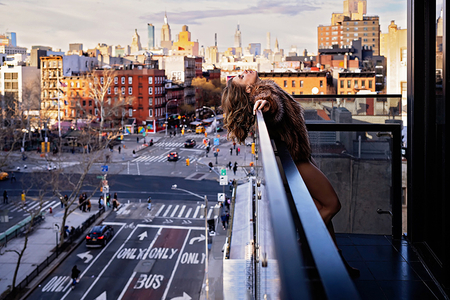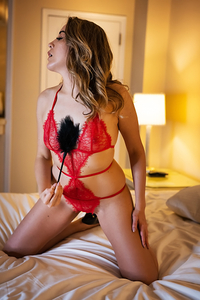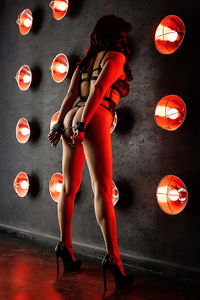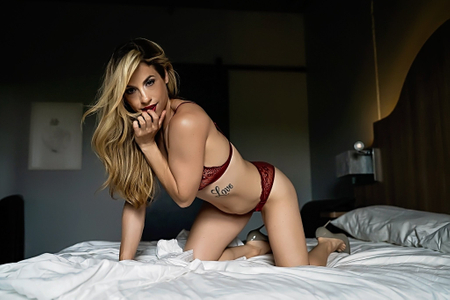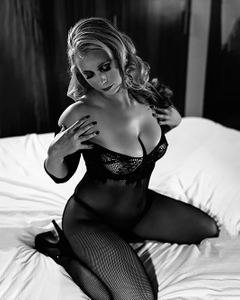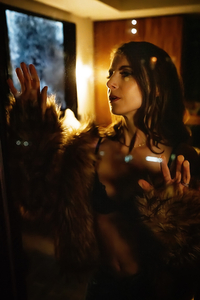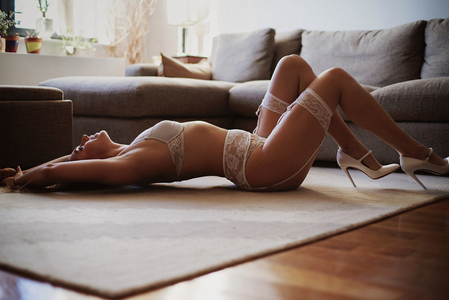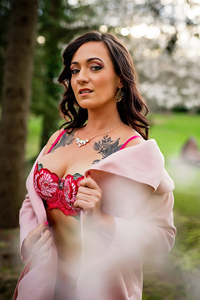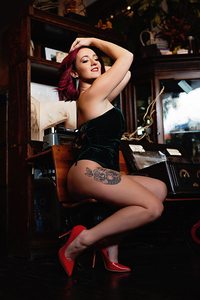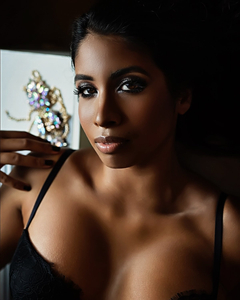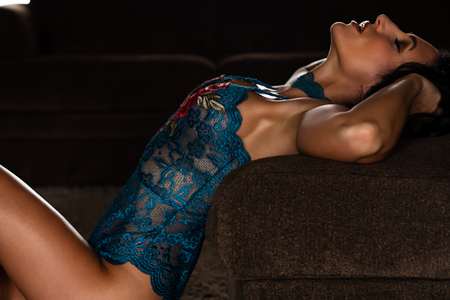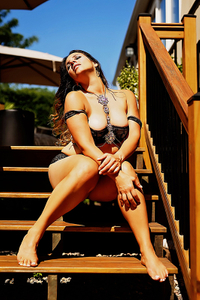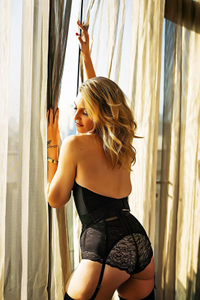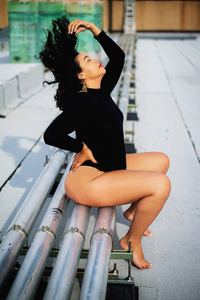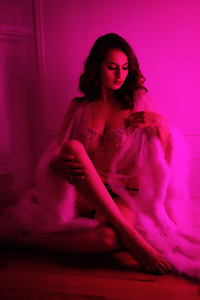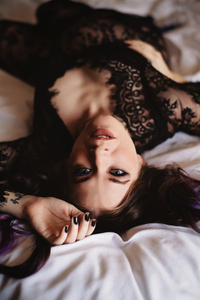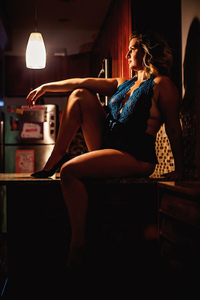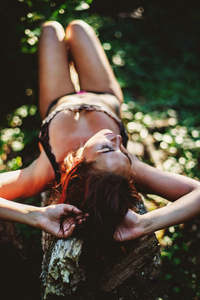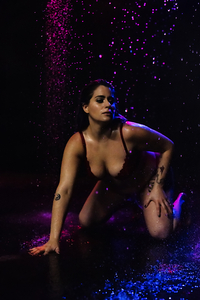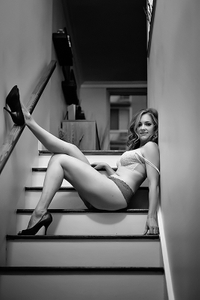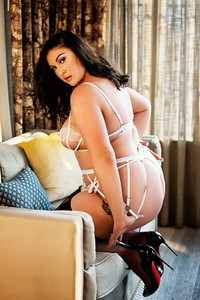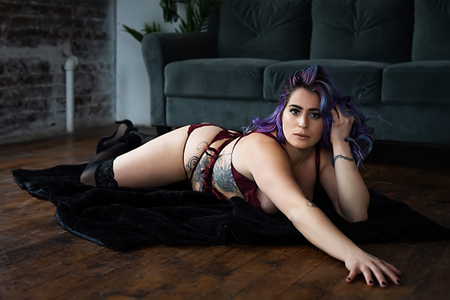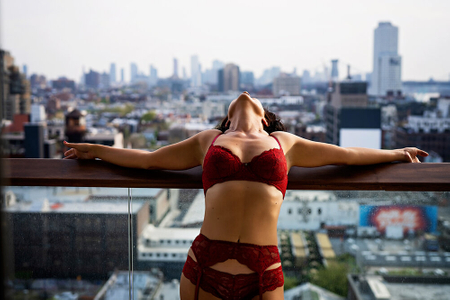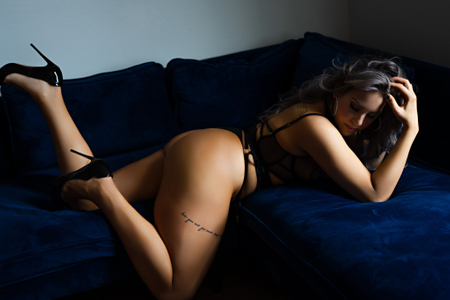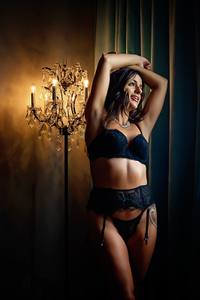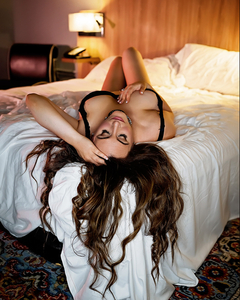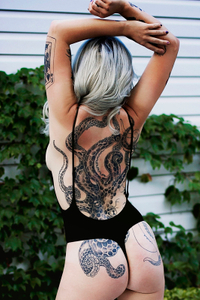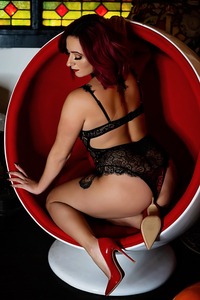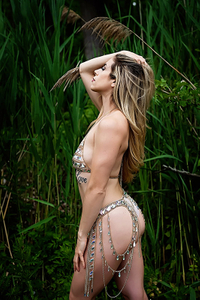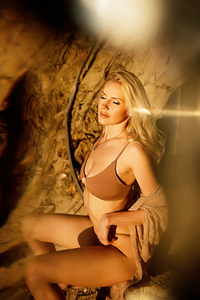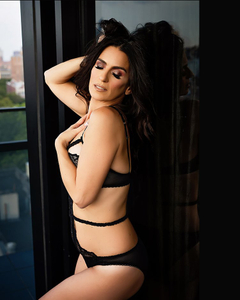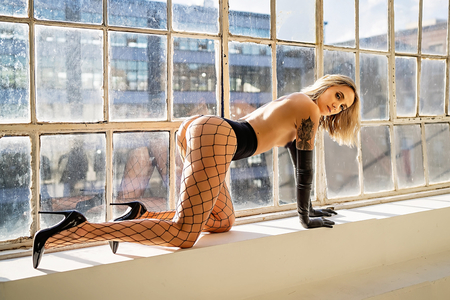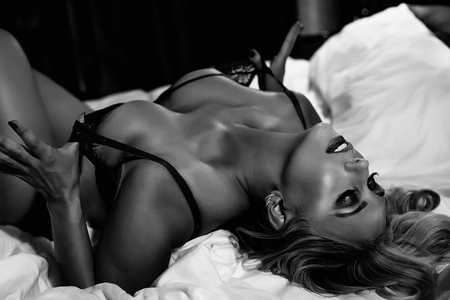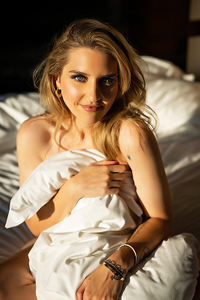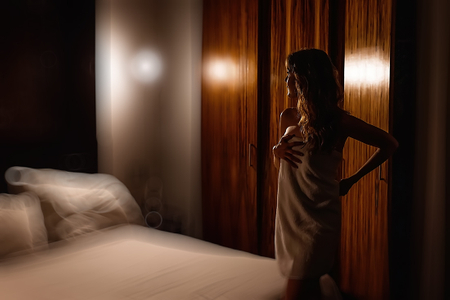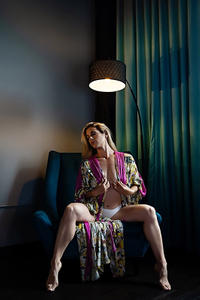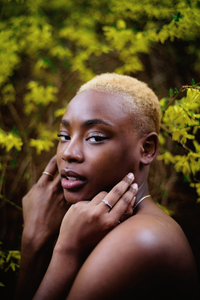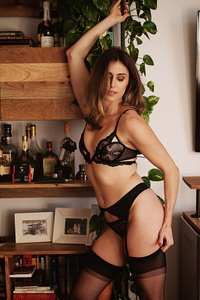 How Do You Envision Your Boudoir Shoot? Let's Talk!
Fill out the form below and let's design your dream boudoir session together