Boudoir Photo Shoot Gallery
At Boudoir by Andreea B. Ballen Photography, we believe in helping everyday women elevate themselves to supermodel status through the magic and luxury of boudoir photo shoots. My goal as your photographer is to ensure you're comfortable, relaxed, and able to express your true self throughout the entire (personalized) experience. At the end of your boudoir photo shoot, you can not only expect a professional, polished gallery of empowering photos, but also a renewed sense of self, confidence, sexuality, and beauty. In my eyes, beauty is not defined by age, size, shape, or shade — boudoir truly is for every woman.
Moreover, we're deeply aligned with the body positive movement. This movement is not just a fleeting trend, but an intrinsic belief we uphold, emphasizing that every woman deserves to feel gorgeous and cherished in her unique skin. In a world filled with unrealistic standards, our sessions become a sanctuary where genuine beauty is recognized and celebrated. The stories we've been honored to capture speak volumes about female empowerment, with each photograph showcasing women reclaiming their narrative and defining beauty on their terms. At Boudoir by Andreea B. Ballen Photography, we don't just create images; we foster a transformative experience that instills confidence and ignites the spark of self-love. Step into a space where every curve, every freckle, and every smile is celebrated. Embrace your journey to empowerment with us.
Browse my gallery of prior photo shoots below and see for yourself all the possibilities!
Rediscover Your Confidence With Andreea B. Ballen Photography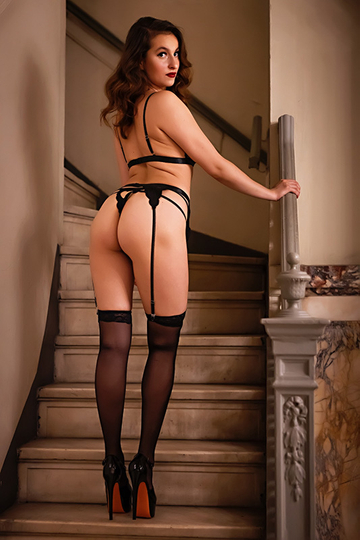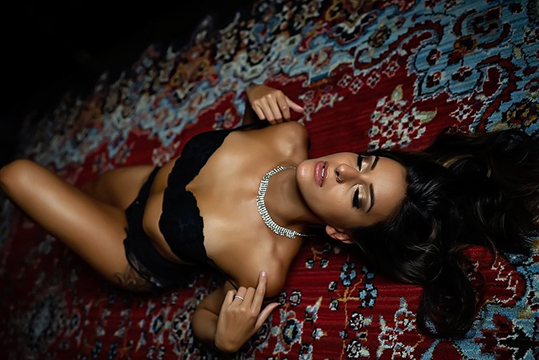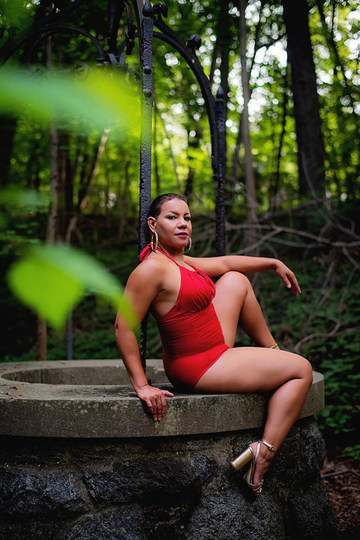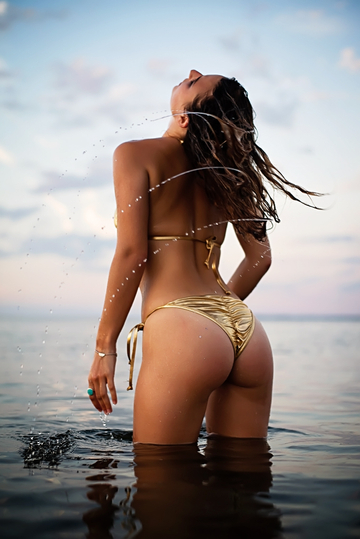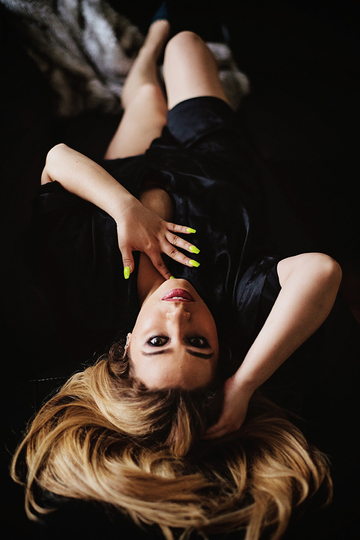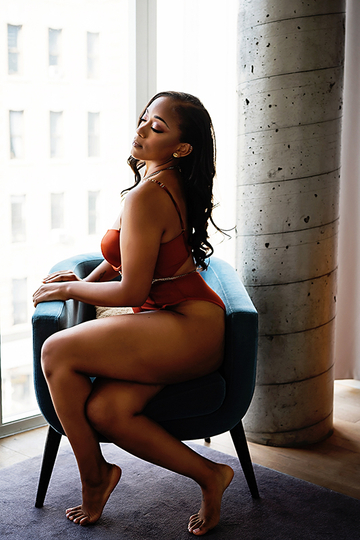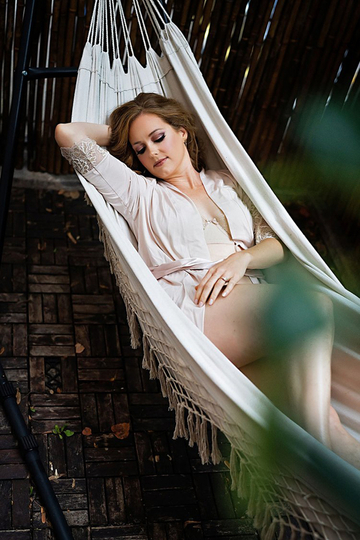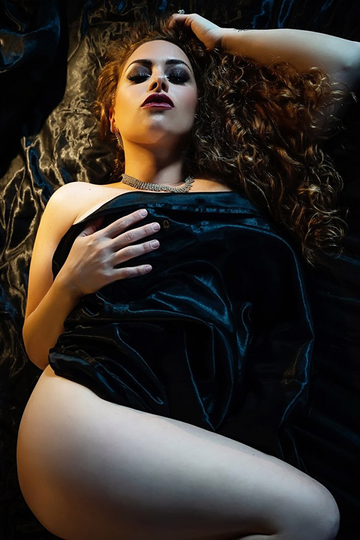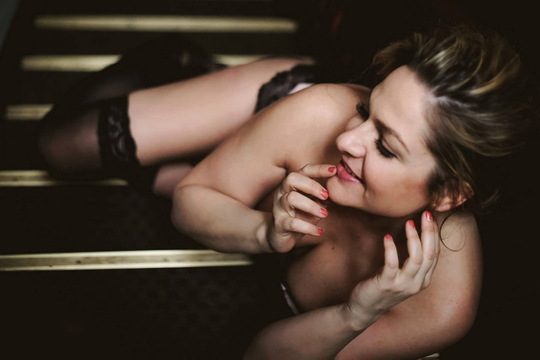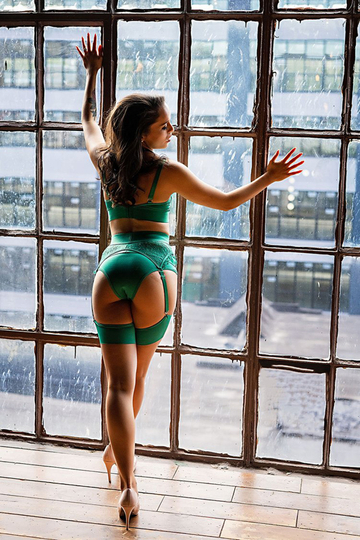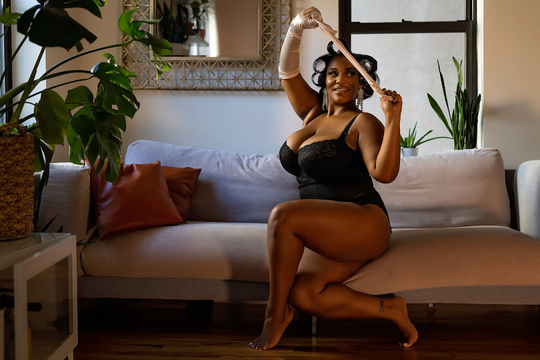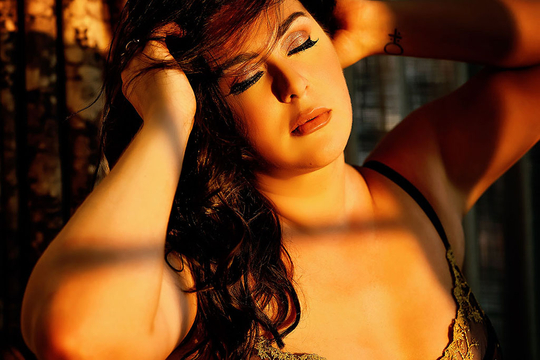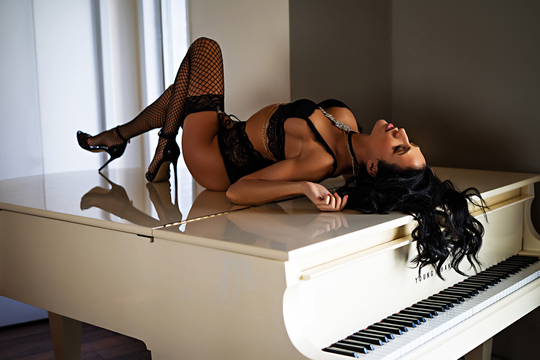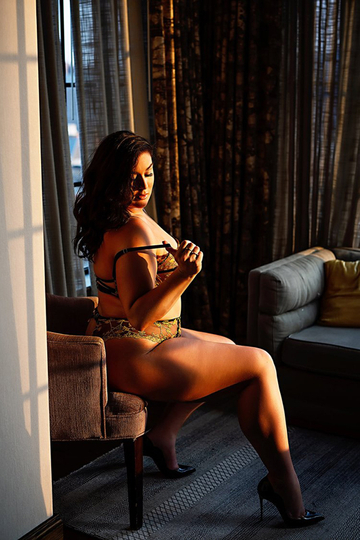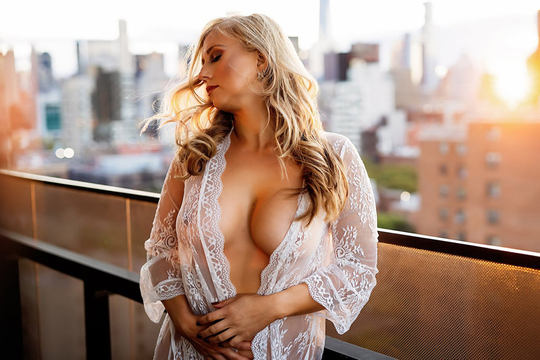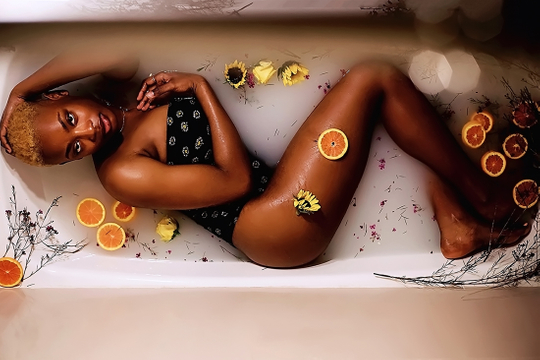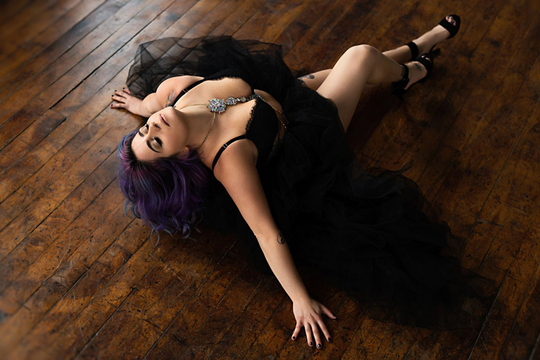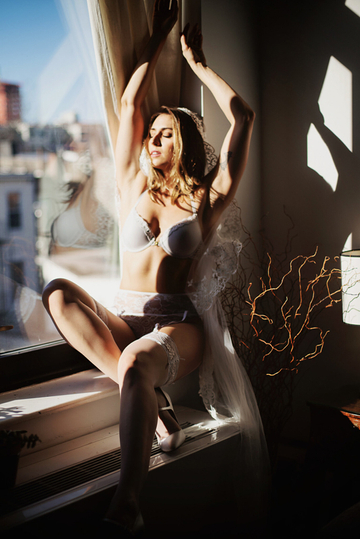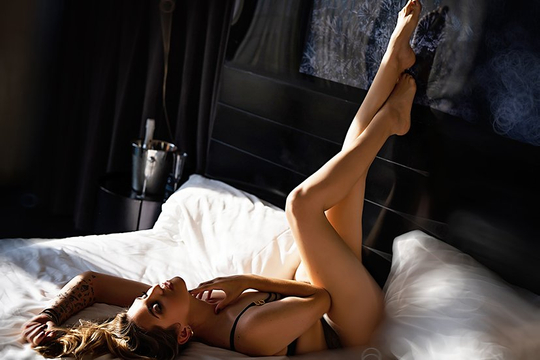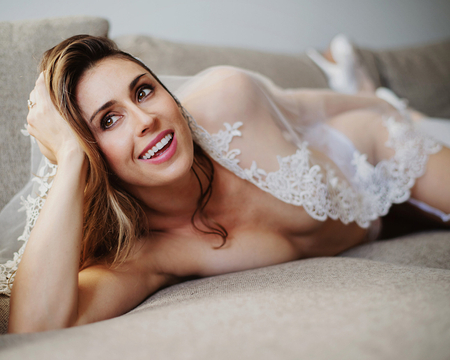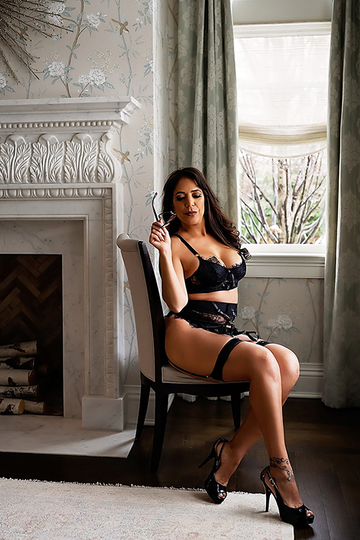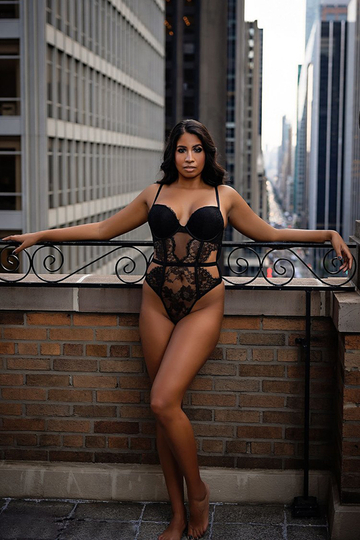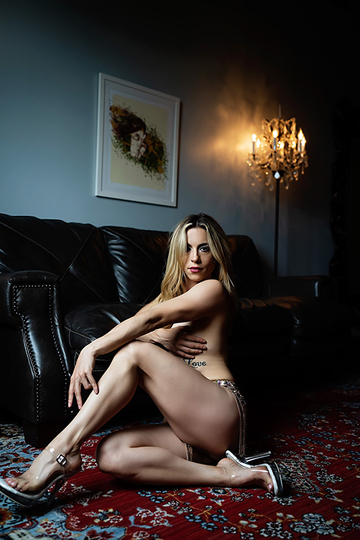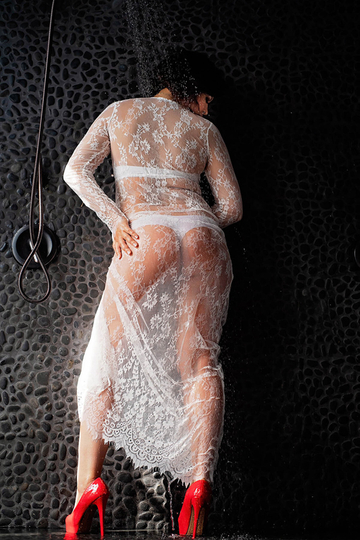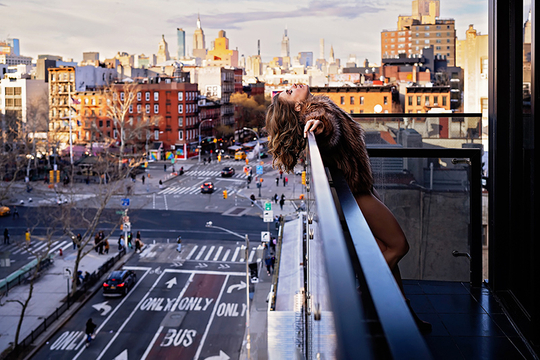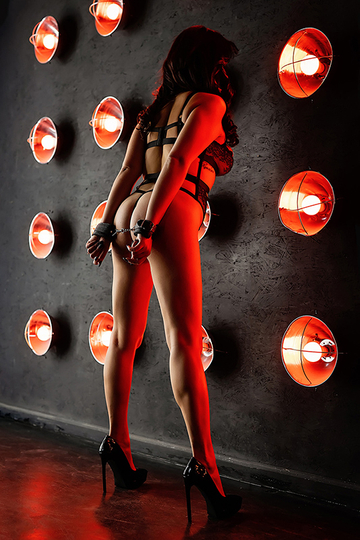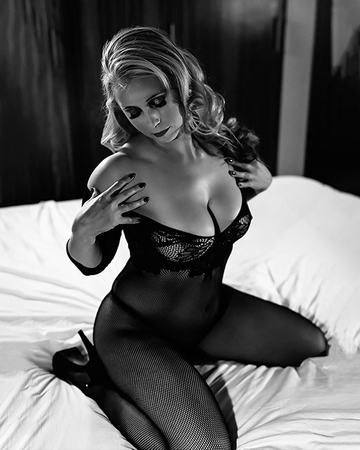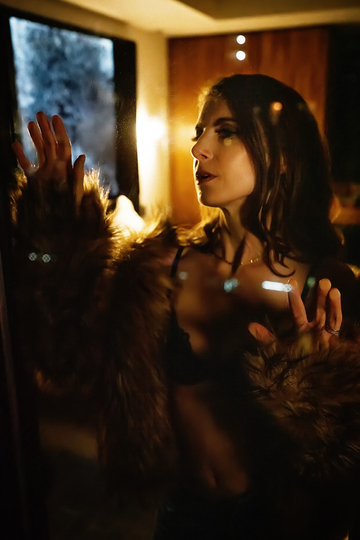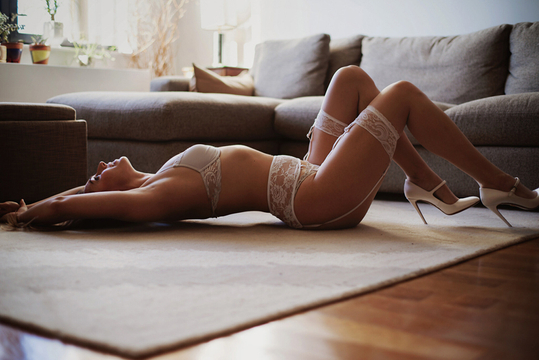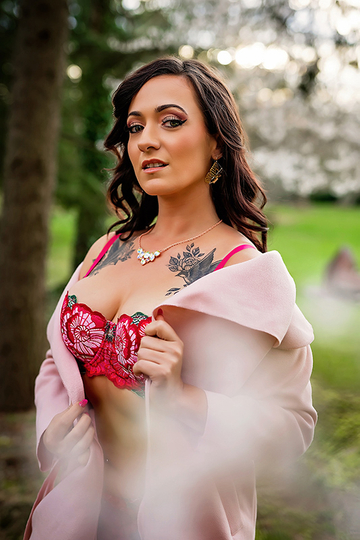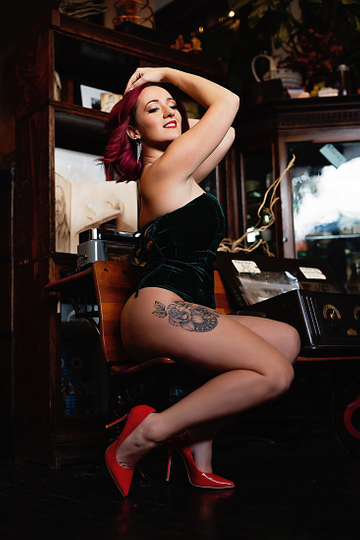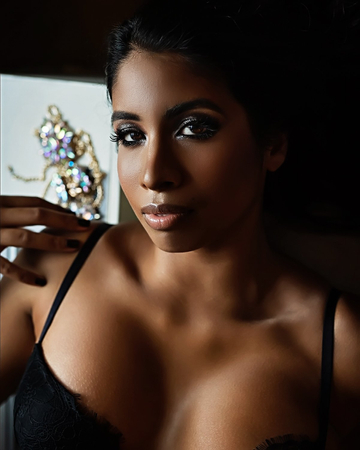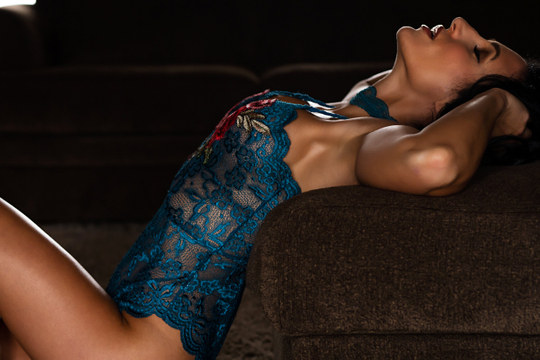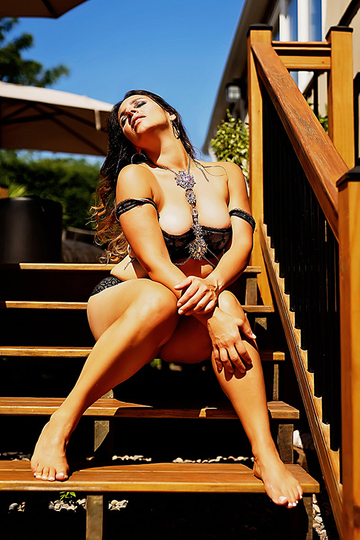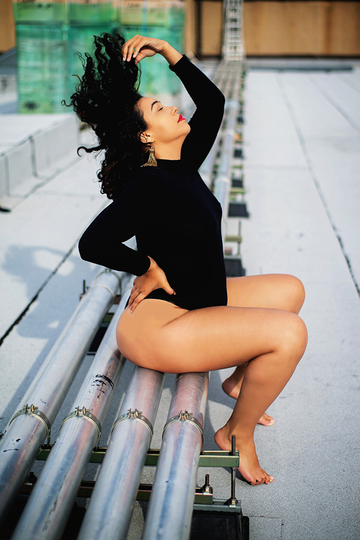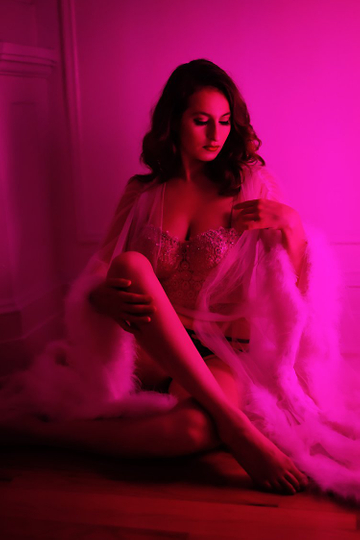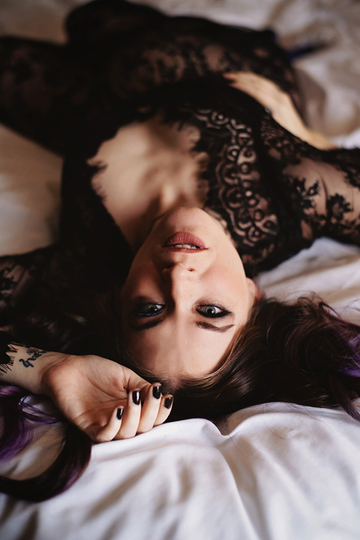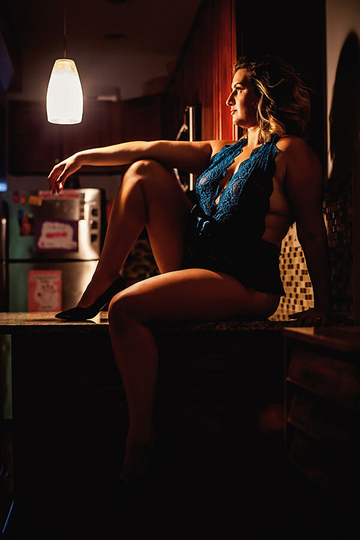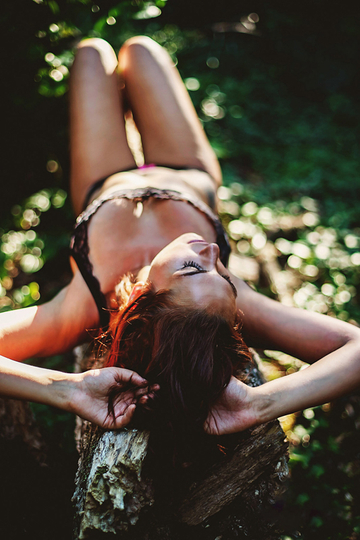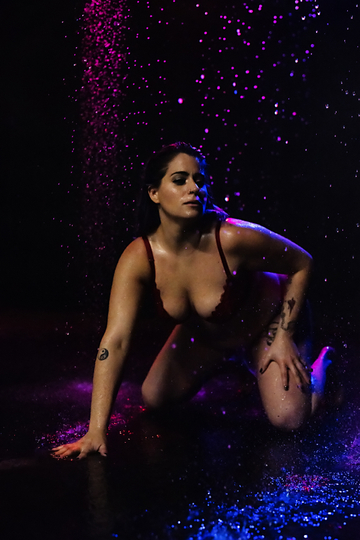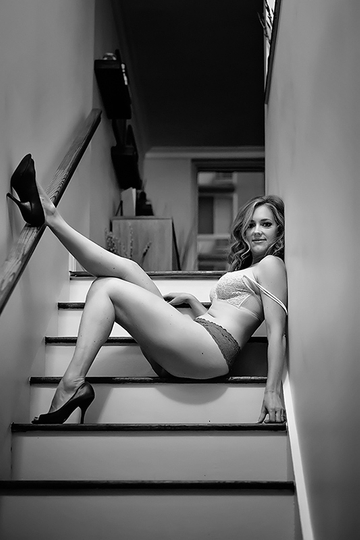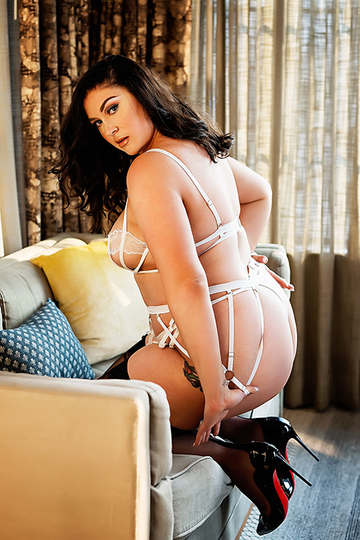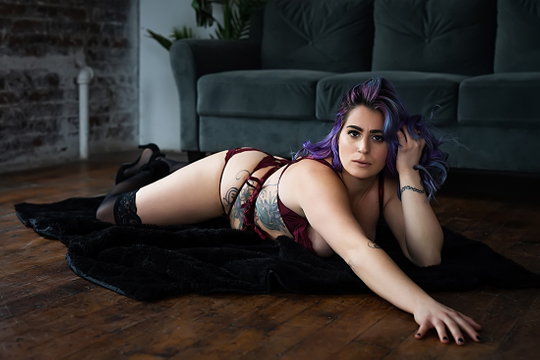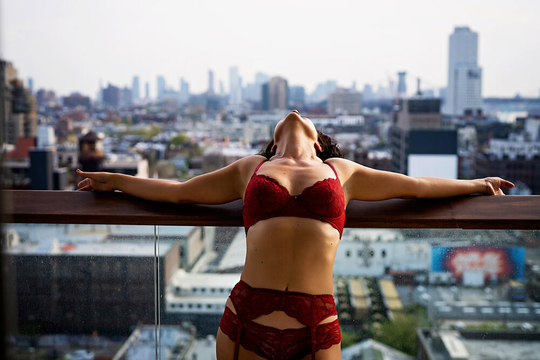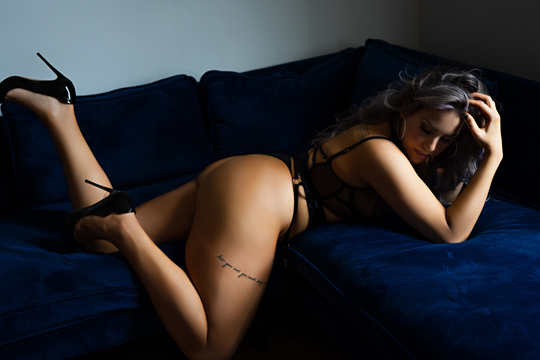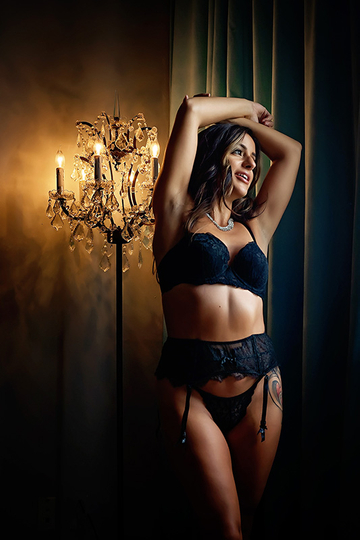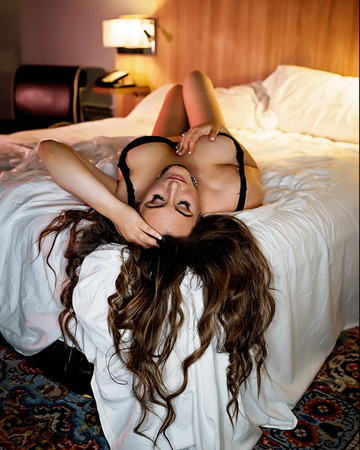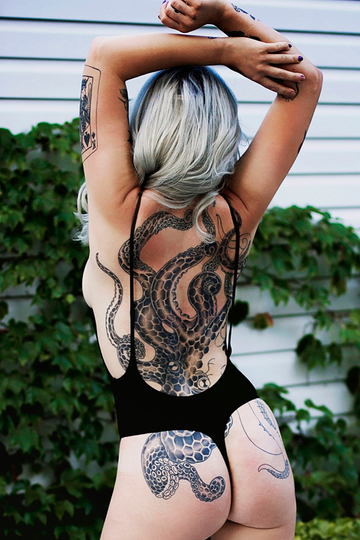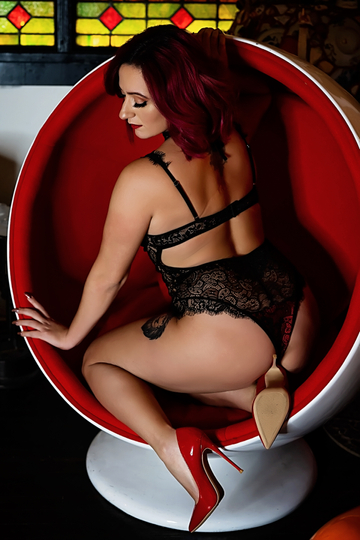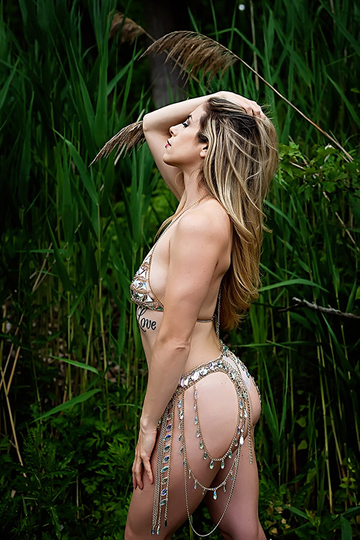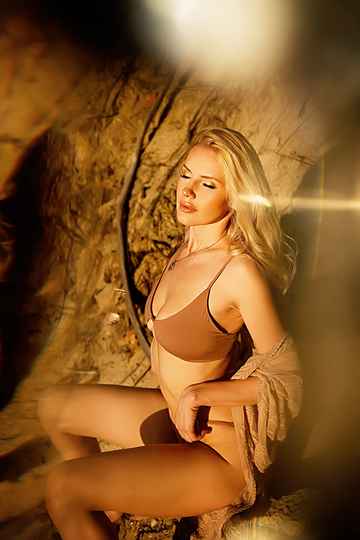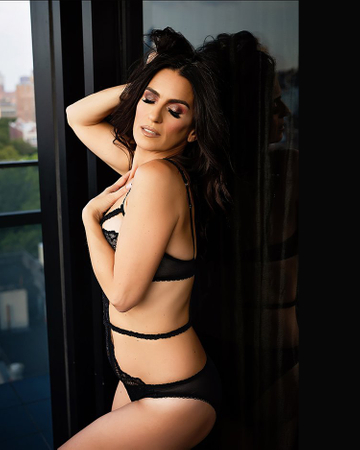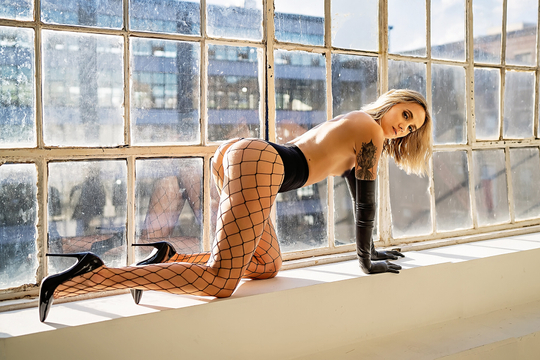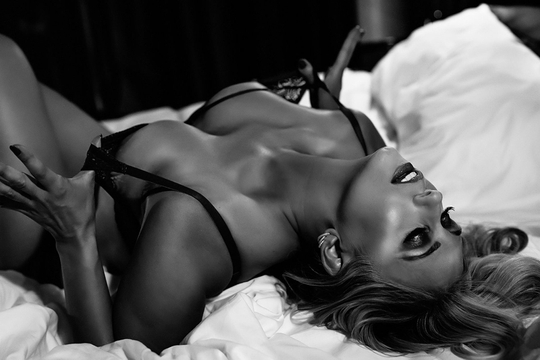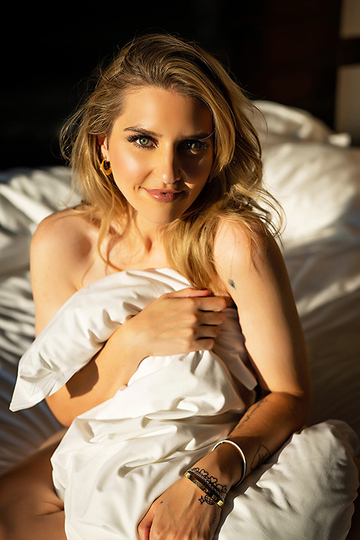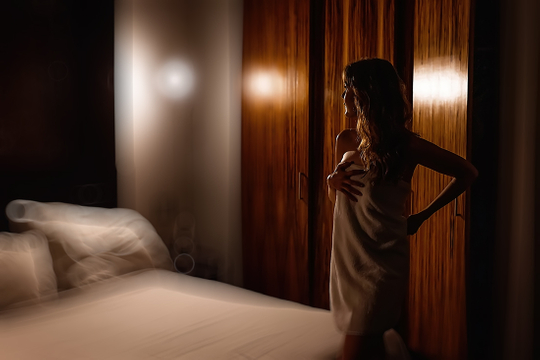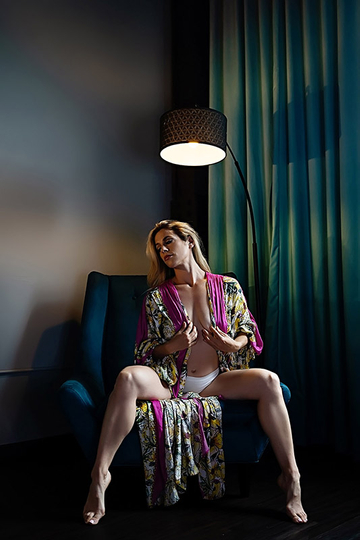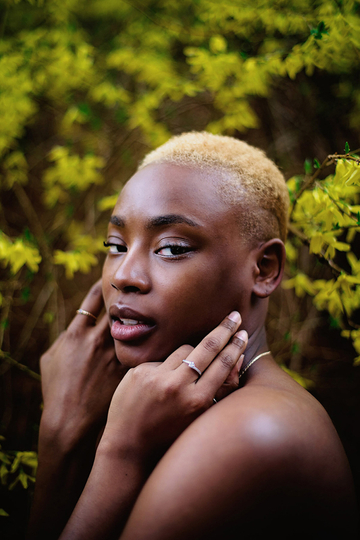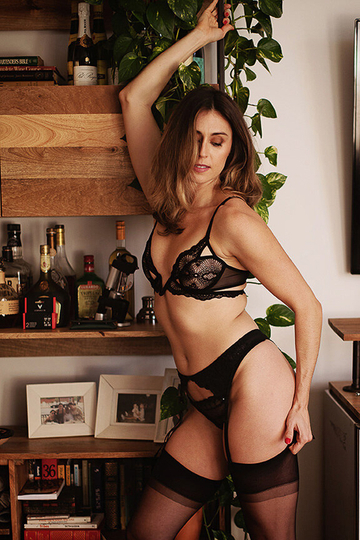 How Do You Envision Your Dream Boudoir Shoot? Let's Talk!
Fill out the form below and we'll get in touch to discuss your dream boudoir shoot, take you through our process, answer all your burning questions & finalize all the details!
Not a fan of forms? Phone: 833.407.6200 | Email: Andreea@AndreeaBBallen.com
"This was my first time ever shooting boudoir and I was terrified but Andreea immediately made those fears and doubts disappear. She was very transparent and informative about the process. She has such a quick turnaround rate from photoshoot to seeing the pictures. I would give her 100 stars if I could. Every woman should do at least one boudoir photoshoot in her life and when you decide to do it make sure you choose Andreea because you'll be in great hands." — Denise T.