Before & After Boudoir Photo Shoots
Want to see yourself go from beautiful to bombshell? My Andreea B. Ballen Photography boudoir photo shoots are ideal for (re)discovering your sensuality, celebrating your body, and most of all, transforming how you see yourself. Below, you'll see a photo gallery of my gorgeous clients and how my empowering photo shoots have helped them see themselves in a brand new light. The professional, private, and personalized experience I provide as a boudoir photographer - complete with celebrity hair and makeup artistry - is designed to help women of all shades, sizes and ages feel like a model. I believe all women are gorgeous and should be confident in themselves just as they are right now! The best part of every photoshoot? When clients see themselves and exclaim, 'I can't believe that's ME!' And that's when the transformation really begins: when you realize that you too are not just beautiful, but a bombshell!
View this Boudoir Before & After Gallery and book your consultation with me today!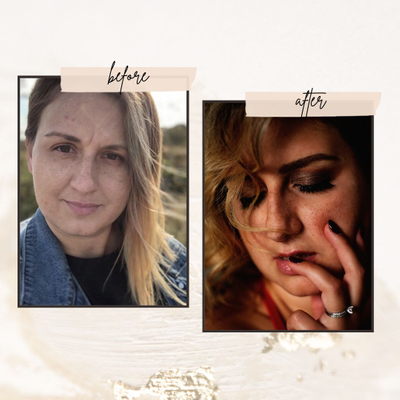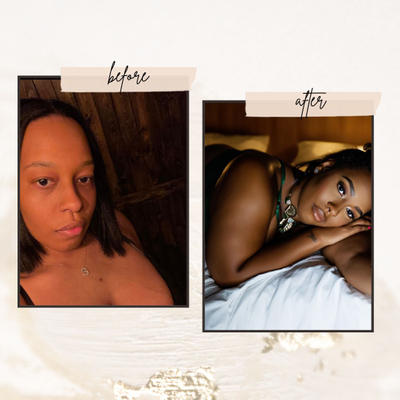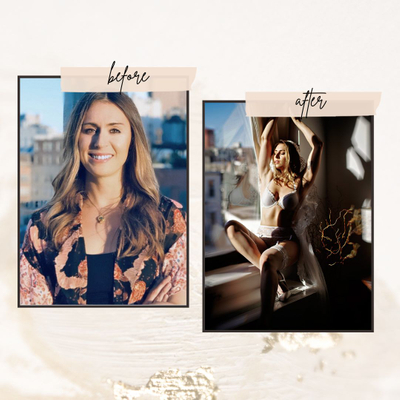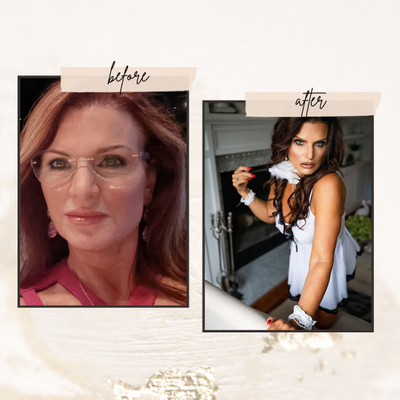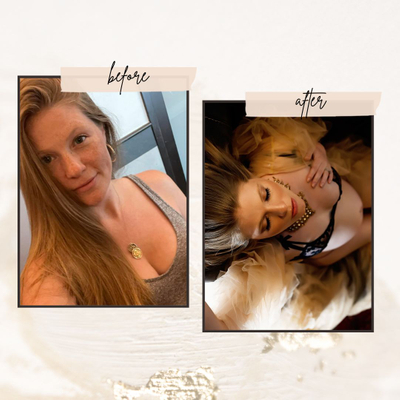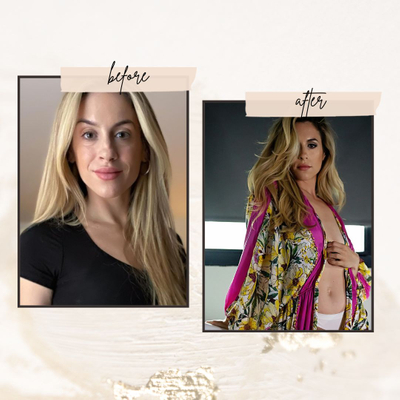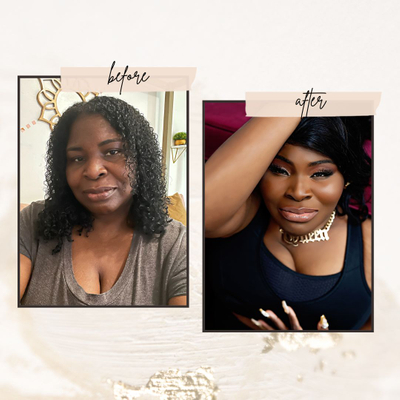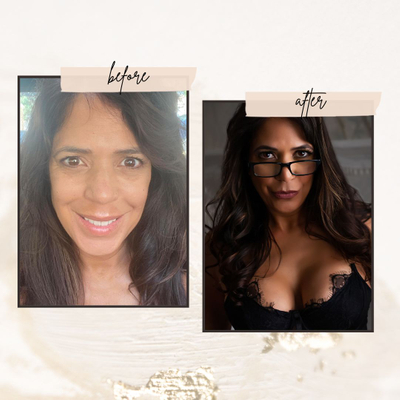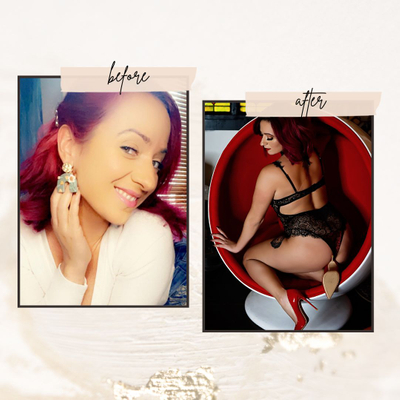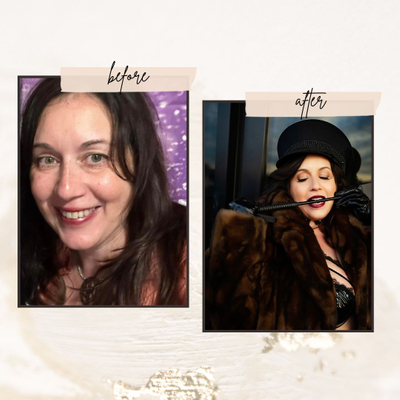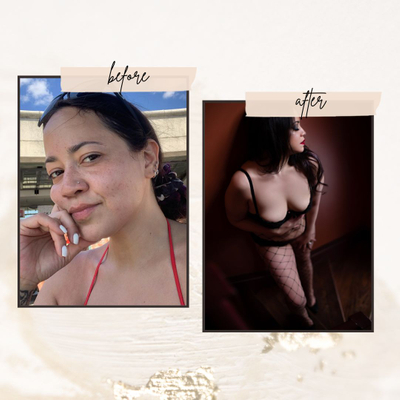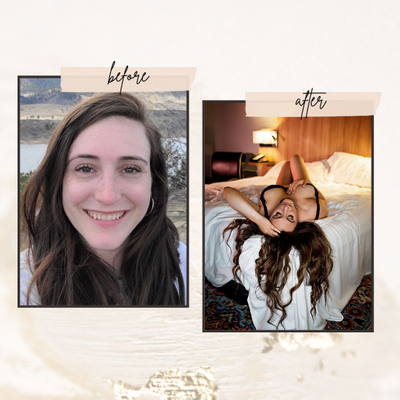 SEE THE BEAUTY OF YOU THROUGH MY LENS & FIND OUT FOR YOURSELF WHAT OTHERS ARE RAVING ABOUT!
Fill out the form below and we'll get in touch to discuss your dream boudoir shoot, take you through our process, answer all your burning questions & finalize all the details!
Not a fan of forms? Phone: 833.407.6200 | Email: Andreea@AndreeaBBallen.com
"This was my first time ever shooting boudoir and I was terrified but Andreea immediately made those fears and doubts disappear. She was very transparent and informative about the process. She has such a quick turnaround rate from photoshoot to seeing the pictures. I would give her 100 stars if I could. Every woman should do at least one boudoir photoshoot in her life and when you decide to do it make sure you choose Andreea because you'll be in great hands." ~ Denise T.