Beauty & Branding Gallery
Beauty & Branding Gallery
You are the best representation of your own personal brand. Your beauty, your confidence, and your aura should radiate from every single photo you take — which is what Andreea B. Ballen Photography aims to do! In addition to orchestrating boudoir photo shoots for women across New York and New Jersey, I'm also proud to provide photography that showcases your beauty and your own personal brand. My Beauty & Branding Gallery below is filled with stunning, impactful photos that make for incredible wall art or profile pictures; are ideal for press releases and company websites; and are the best representation possible of what you're all about.
Invest in yourself with stunning portraits that fit your comfort level and bring the WOW factor.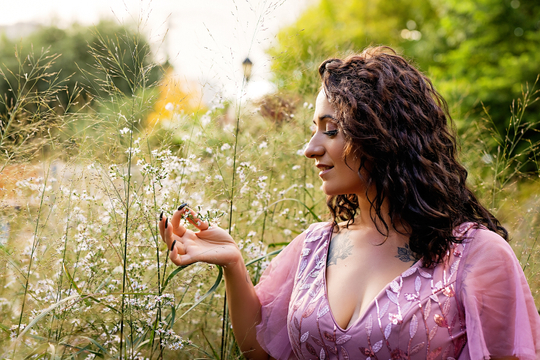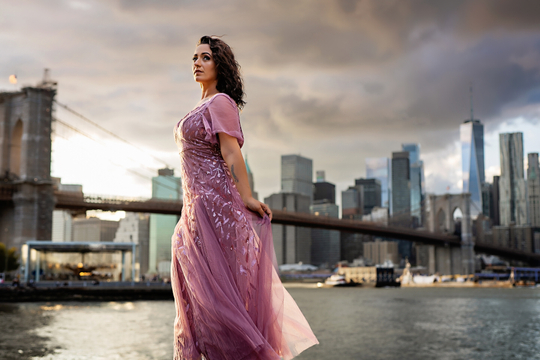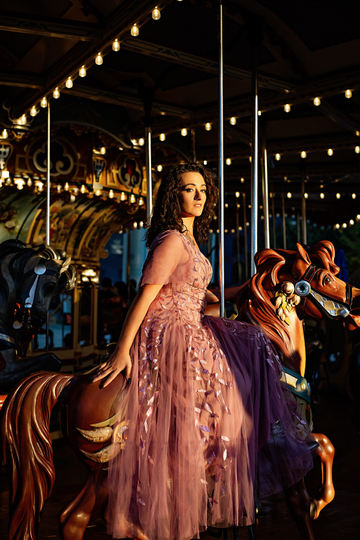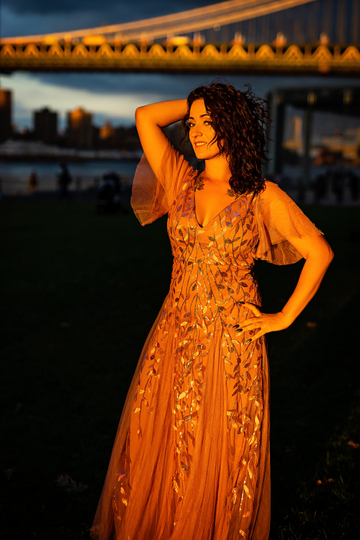 Caroline (carolineisfine_) - Fibromyalgia Advocate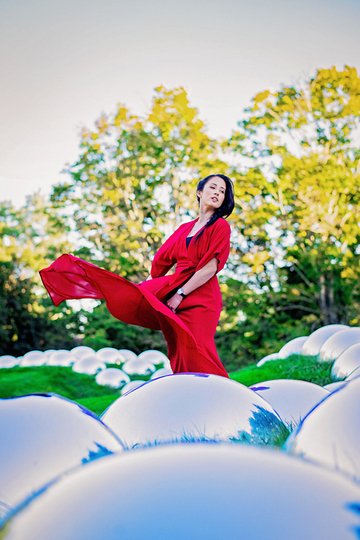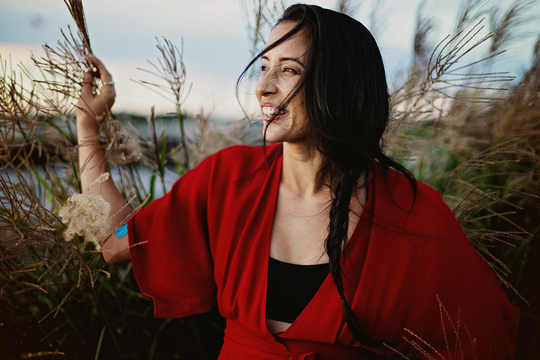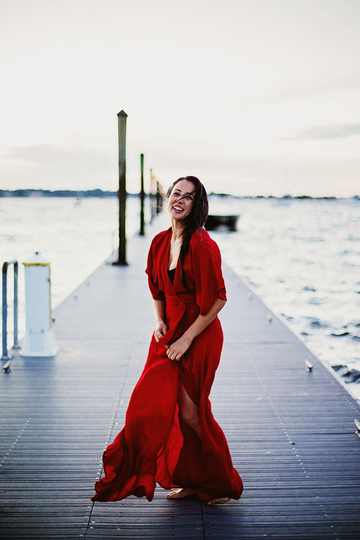 Isang Smith - On Point Sportscare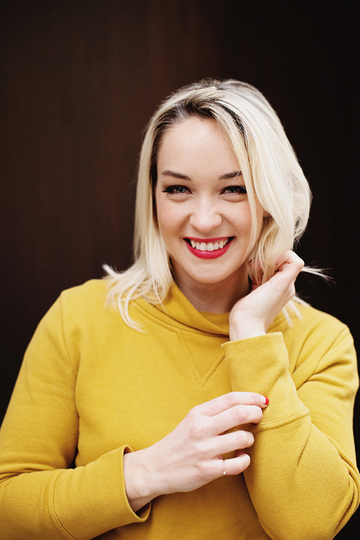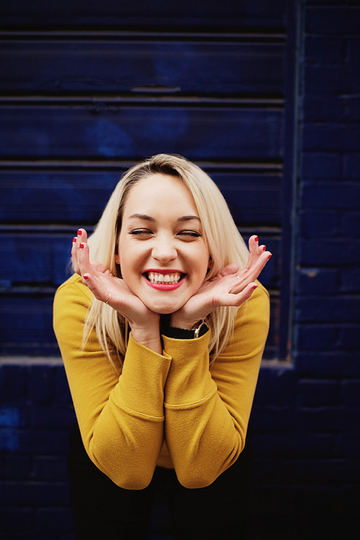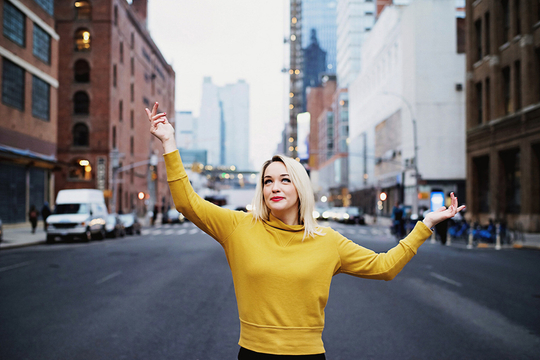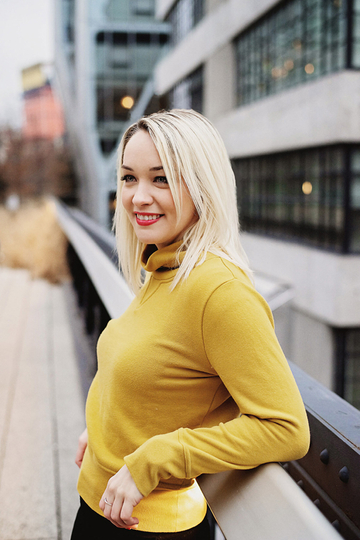 Melissa Manning - Serial Entrepreneur & Coach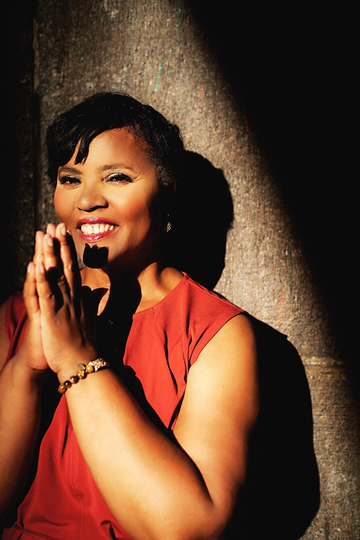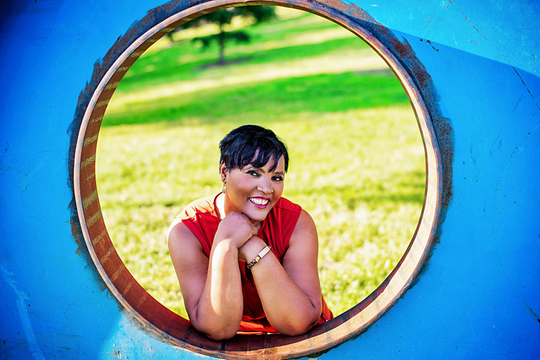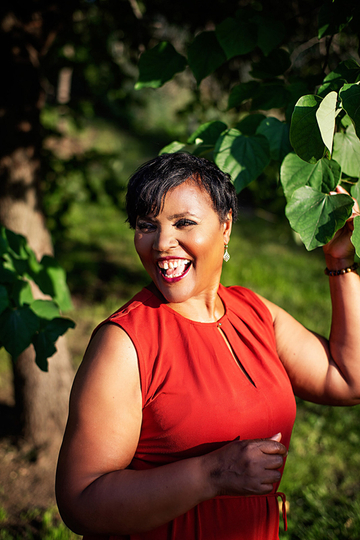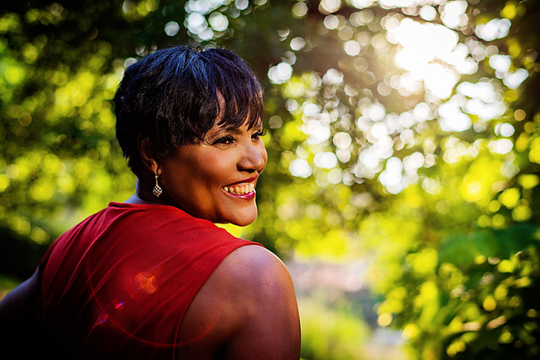 Ruby Baker - Wellness Coach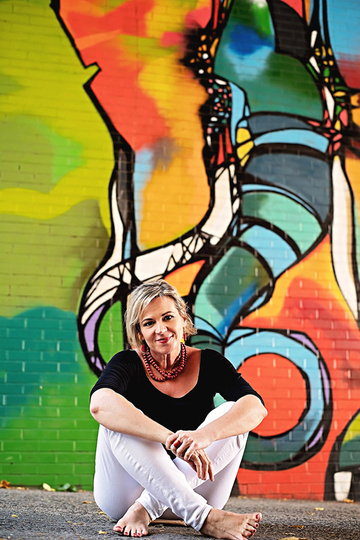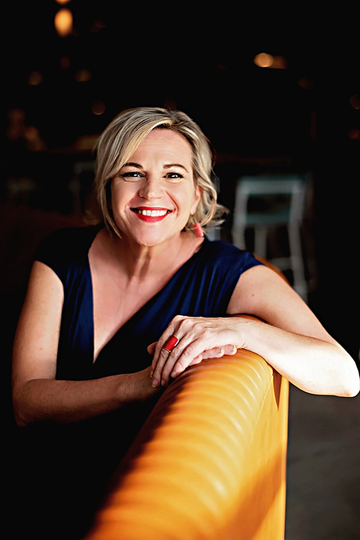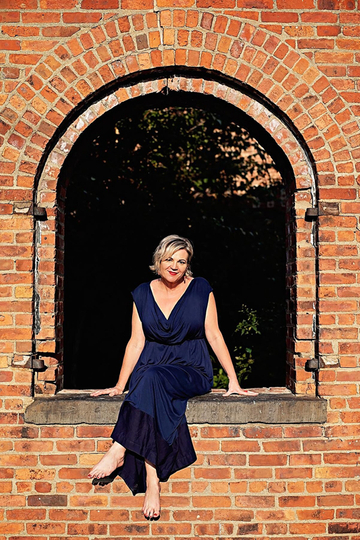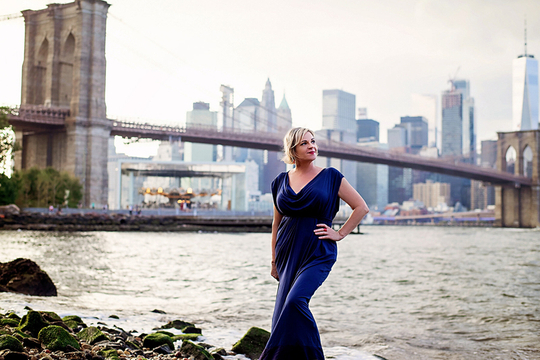 Debra Lynn Driscoll - Author. Speaker. Coach at Big Life Magic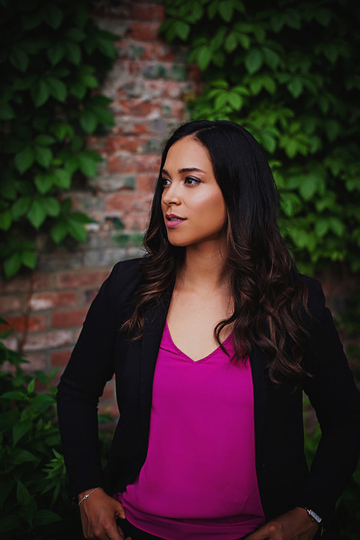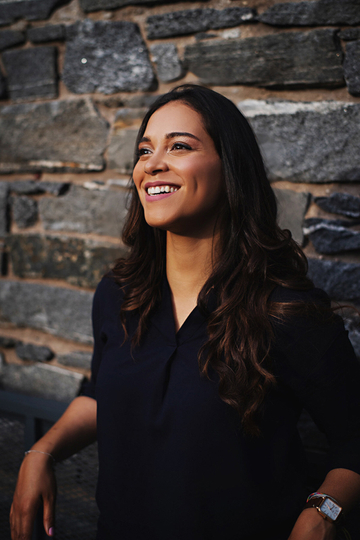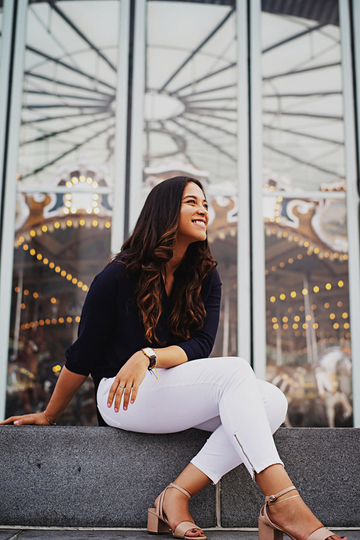 Hilda Perez - Entrepreneur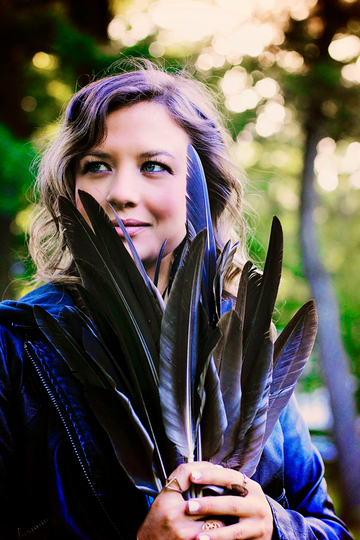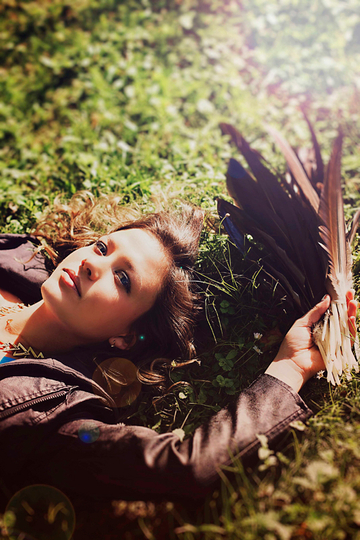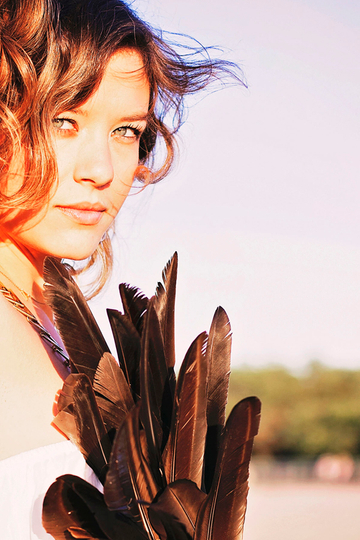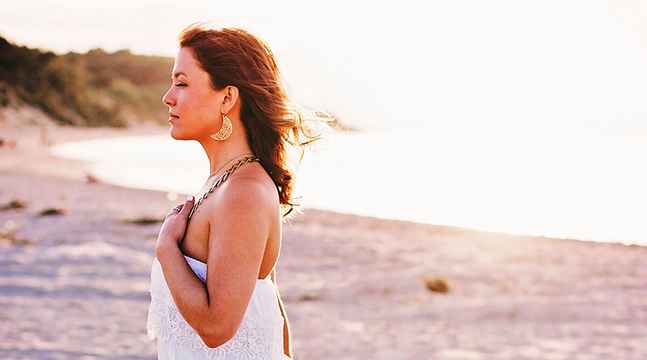 Jessie Standafer - Musician. Producer. Queer Activist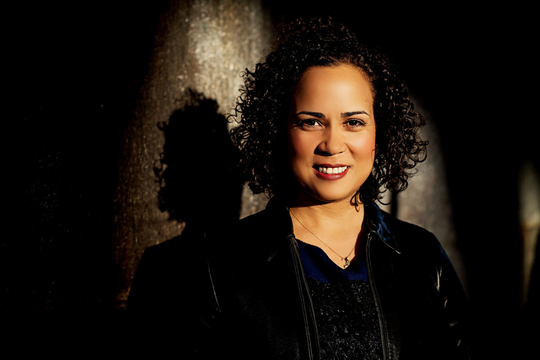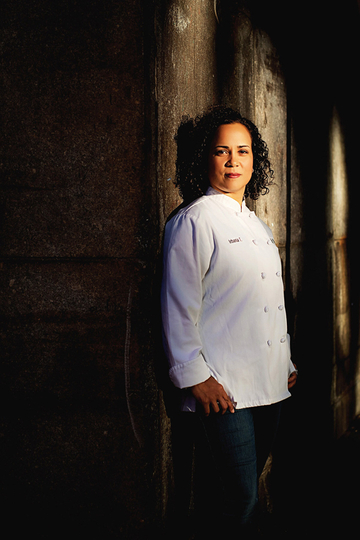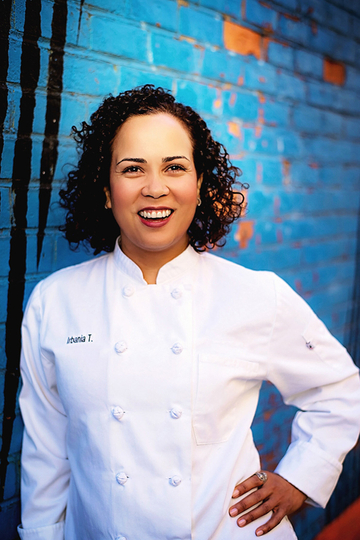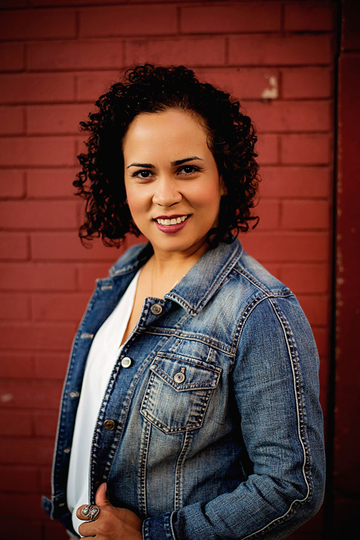 Irbania Tavares - Chef. Culinary Instructor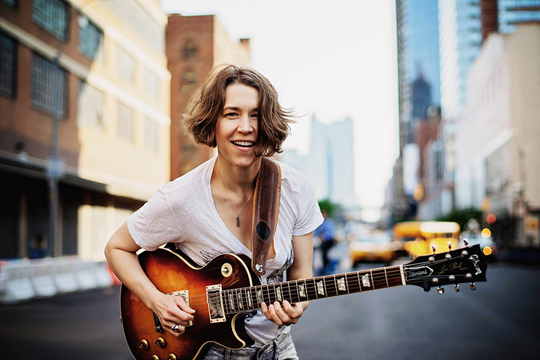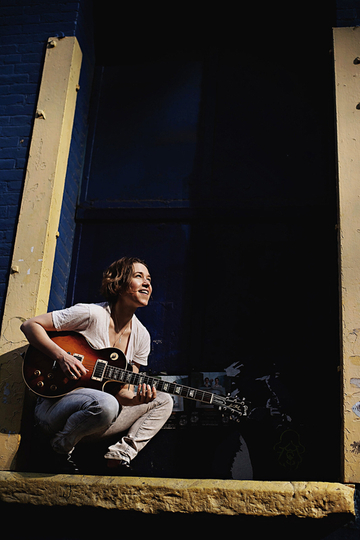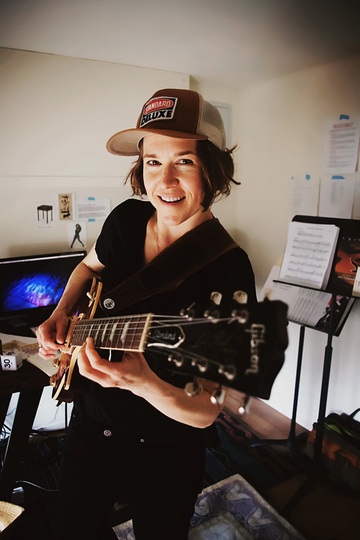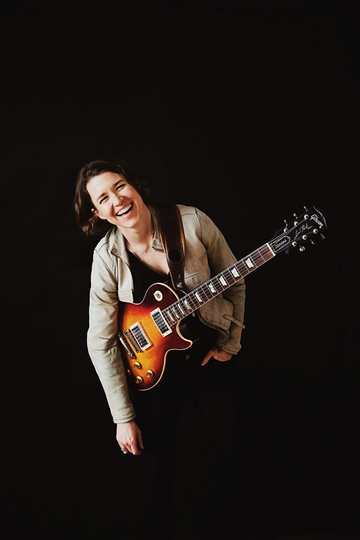 Kate Schutt - Award winning Songwriter. Singer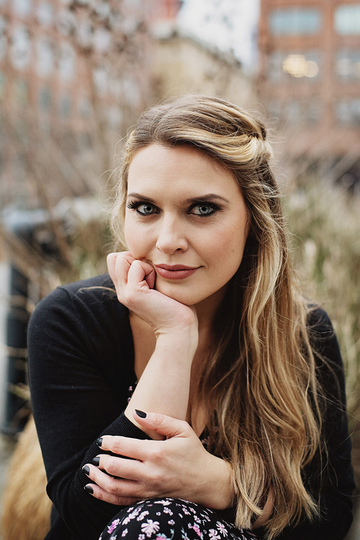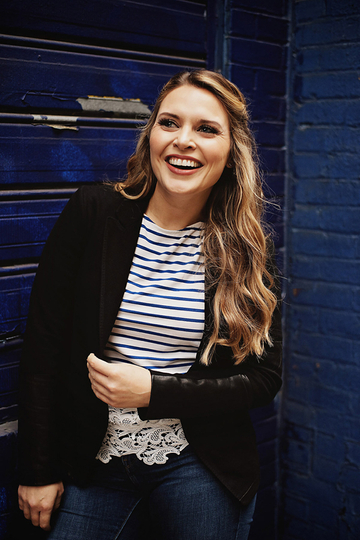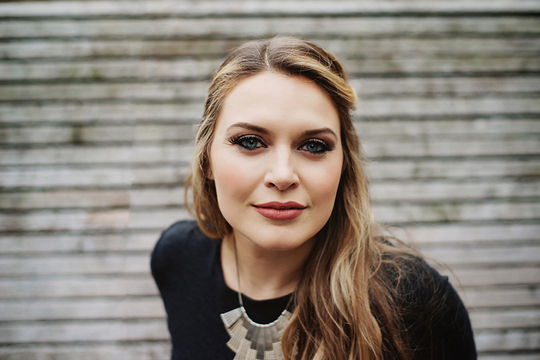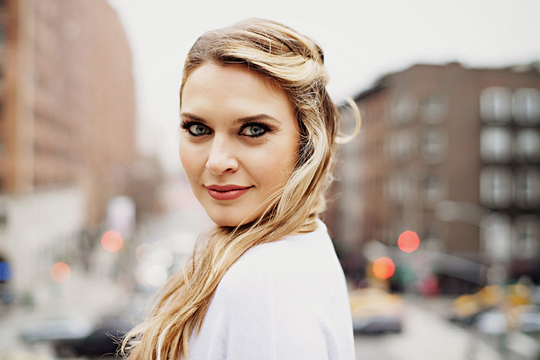 Stephanie Houle - Artist. Web + Graphic Designer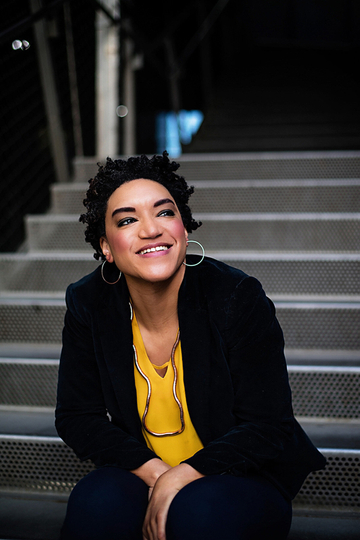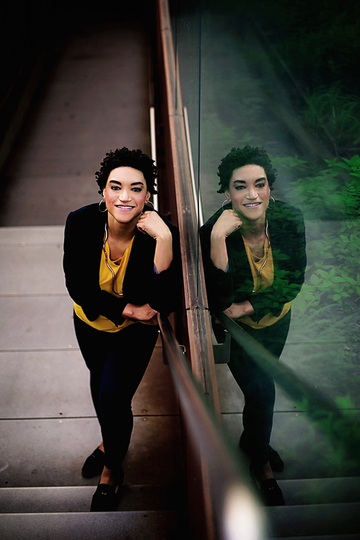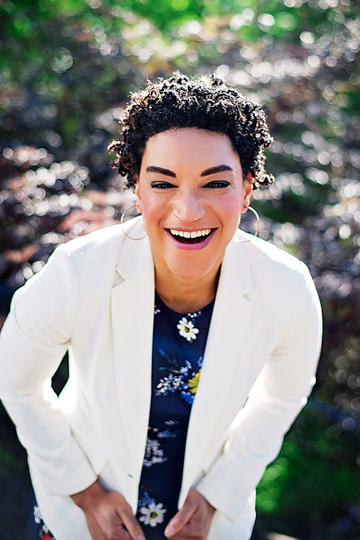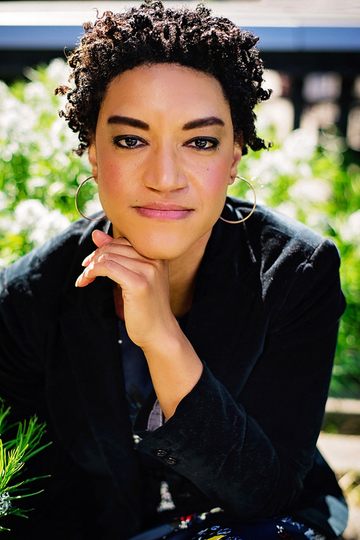 Jessica Robinson - CEO, PurePoint International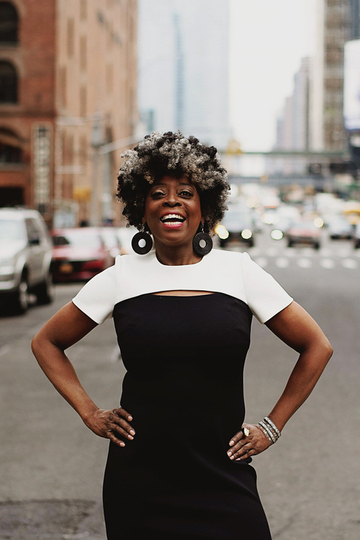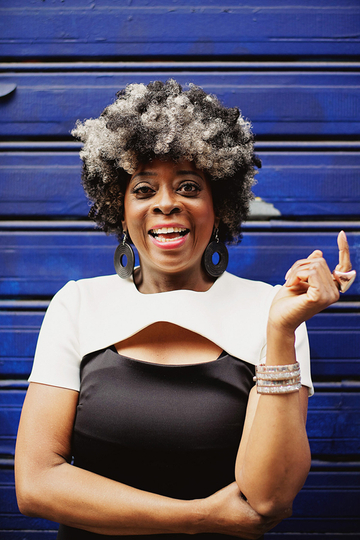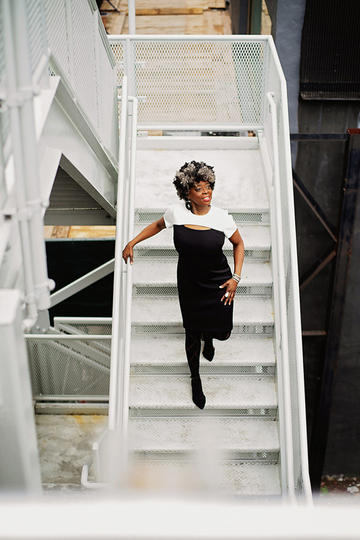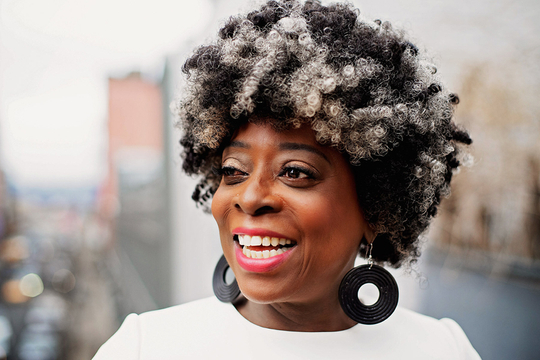 Valerie Lyons - Author. Empowerment Coach. Speaker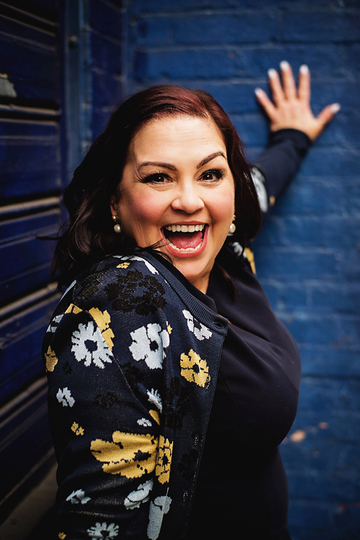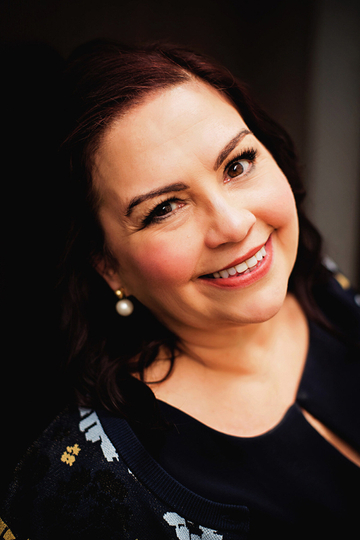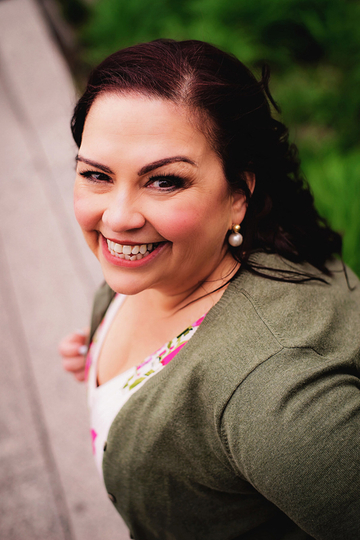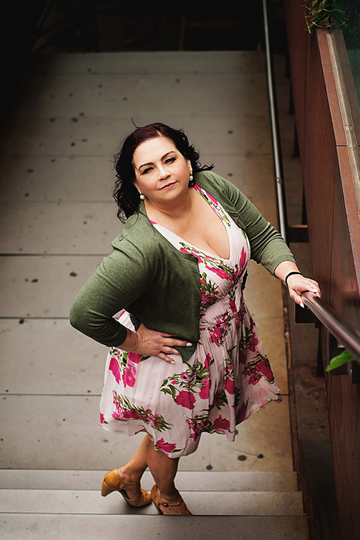 Eileen Vasquez Thorton - Business Banker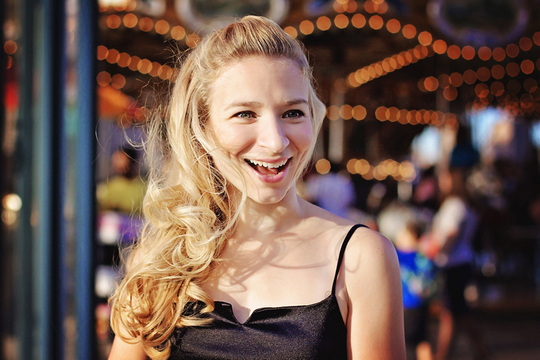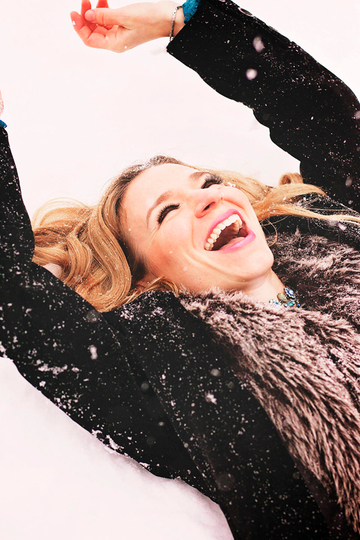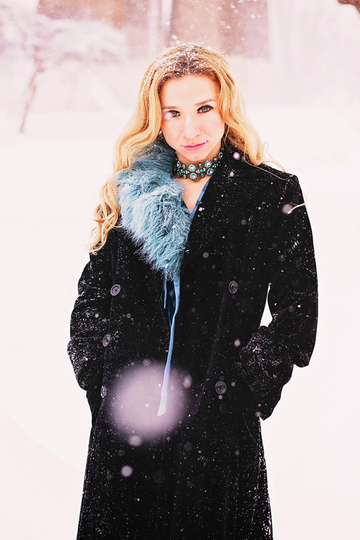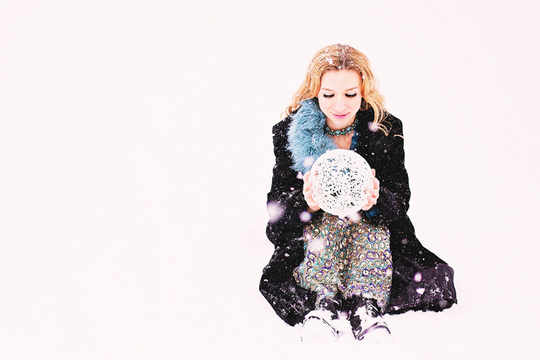 Natalie Arneson - Actor. Singer. Songwriter. Voice Coach
Fill out the form below and we'll get in touch to discuss your personal branding photo ideas or beauty shoot ideas, take you through our process, answer all your burning questions & finalize all the details!
Not a fan of forms? Phone: 833.407.6200 | Email: Andreea@AndreeaBBallen.com
"I sought out a photographer to capture my brand and wanted a boudoir take on it, which is exactly how I found Andreea. She made me feel immediately comfortable; she is very professional and made it easy to source wardrobe items for different looks. I was nervous when we were getting started but Andreea's presence made me feel at ease. The shoot was plenty of fun! There was great communication the whole time. The photos came out STUNNING! I could not make a final selection...and decided to buy more :) Highly recommend working with Andreea if you want the best professional, easy, and fun photoshoot!!" — Olivia D.