Westchester Boudoir Photographer
Andreea B. Ballen: Best Boudoir Photographer in Westchester, NY
Westchester Boudoir Photographer
Welcome to Westchester's Premier Boudoir Experience!
Allow yourself a moment to make yourself center stage, where your femininity and sensuality are celebrated, and where your inner beauty and vibrancy radiate in every captured photograph. Our expertise lies in crafting extraordinary boudoir portraits for everyday women right here in Westchester, NY. Embark on a transformative journey, where your beauty, increased confidence, and empowered self will be immortalized in captivating photos that will 'wow' you and have you saying, 'I can't believe that's ME!'. Get ready to embrace the extraordinary — reserve your Westchester boudoir photo shoot today!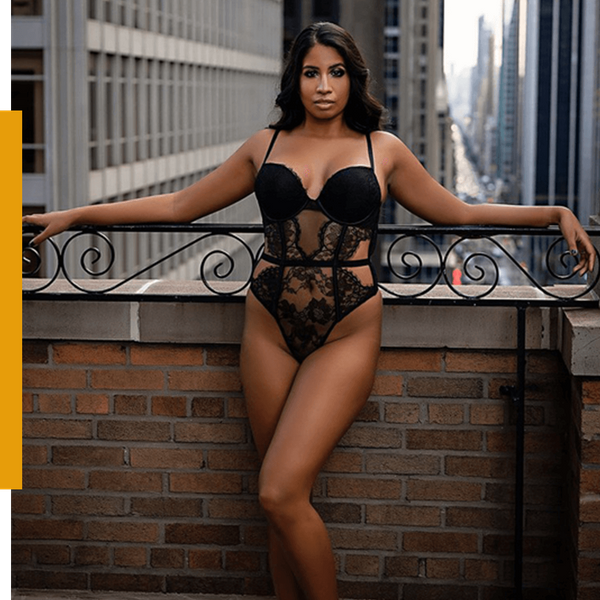 Signature Boudoir Sessions: Embrace Your Beauty, Inside and Out
At Andreea B. Ballen Photography, we believe that every woman deserves to feel confident, empowered, and beautiful. Our signature boudoir photo shoots are designed to celebrate your unique essence, allowing you to rediscover your sensuality and unleash your inner confidence. Step into your most empowered self, and let us capture your beauty in a way that will leave you breathless.
Maternity Boudoir: Celebrate the Miracle of Motherhood
As a soon-to-be mother, you radiate beauty, strength, and love. Our maternity boudoir photography is specially crafted to capture the ethereal beauty of this precious phase in your life. Whether you prefer an intimate indoor setting or a dreamy outdoor location, we'll create a serene environment where you can embrace your changing body and embrace the glow of motherhood.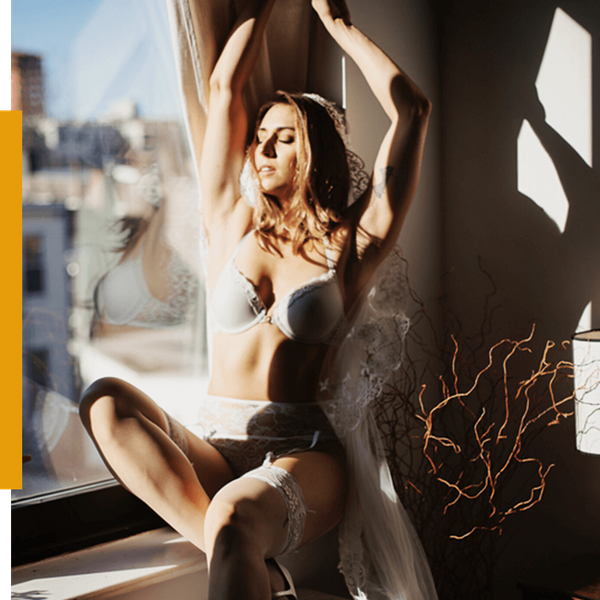 Bridal Boudoir: Ignite the Flames of Passion
Your wedding day is a celebration of love, romance, and commitment. Our bridal boudoir photography provides you with an extraordinary opportunity to capture the anticipation and excitement leading up to your big day. Whether you want to create a timeless and elegant look or unleash your inner temptress, we'll curate a personalized experience that perfectly reflects your unique bridal journey.
Your Journey to Empowerment Starts Here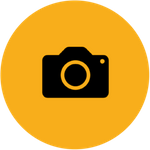 Focused on You
From the very first consultation to the final reveal, we take the time to understand your desires and bring your vision to life. Every aspect of your boudoir shoot will be crafted to reflect your personality and showcase your individuality.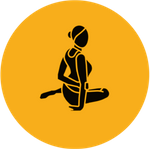 Feel Like a Natural
You don't need to be a professional model to shine in front of our camera! Our expert, featured, and awarded photographer is skilled at directingyou through each pose, ensuring that you feel comfortable, confident, and effortlessly glamorous throughout your session.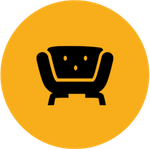 Scenic Backdrops
Experience the magic of boudoir photography in the scenic landscapes of Westchester. Choose from a variety of stunning locations — whether it's the intimacy of your own home, a stylish hotel, or a picturesque outdoor location — we curate the perfect setting to capture your sensuality and empower you.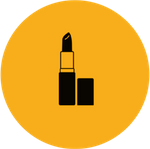 Professional Hair and Makeup
Pamper yourself with our team of professional hair and makeup artists who specialize in accentuating your natural beauty. Relax and enjoy as our experts work their magic, ensuring you look and feel absolutely stunning before stepping in front of the camera.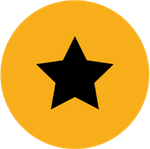 Celebrated Worldwide
Our captivating photography has been showcased in prestigious venues like the renowned Louvre Museum in Paris, captivating audiences with its artistic brilliance. We are also honored to have our work featured in esteemed publications such as the New York Times, SheKnows, Well+Good, refinery29, and more, further solidifying our reputation as trailblazers in the industry.
Create Magic With Westchester Boudoir Photography
As a leading Westchester boudoir photographer, Boudoir by Andreea B. Ballen Photography invites you to embark on a remarkable experience that celebrates your unique beauty. Let us guide you through a boudoir shoot that captures the essence of your sensuality, amplifies your confidence, and creates breathtaking art. It's time to step into the spotlight and embrace a world of limitless possibilities. Reserve your session today, and let us help you unlock the extraordinary within.
Contact Us: Get Started & Unleash Your Inner Goddess
Fill out the form below and we'll get in touch to discuss your dream boudoir shoot, take you through our process, answer all your burning questions & take you through all the details!
Not a fan of forms? Phone: 833.407.6200 | Email: Andreea@AndreeaBBallen.com
"For a long time I've been uncomfortable with myself and the thought of doing a boudoir shoot made my stomach actually turn. I told myself there was no way I'd ever do something like that. Until a friend worked with Andrea and told me "You just have to meet her for a consult, you won't regret it." So I finally caved and I did it.
As soon as I got on the phone, it was like I knew her forever. She answered EVERY question and addressed EVERY concern I had. Finally, I decided to go for it. My shoot was probably one of the highlights of my adult life. I was instantly comfortable, she coached me, made me feel safe, asked my thoughts, and left me that day feeling empowered, gorgeous, and my best self. I still can't believe I did that shoot and seeing my pictures only proved how amazingly talented she is and what a light she is for women to help them feel their most powerful, authentic, and beautiful selves. I actually cried seeing my pictures and still get teary looking through them. I am thankful every day to have a reminder that I am not only a mom and a wife; I'm a powerful woman!" — Dawn T.