Maternity Boudoir Gallery
Maternity Boudoir Photo Shoot Gallery
Can you do a boudoir shoot while pregnant? As your maternity boudoir photographer at Andreea B. Ballen Photography - as well as a mom myself and a former doula - I adore helping pregnant mamas-to-be celebrate themselves in this exciting and special time in their life via tasteful yet sensuous photos. I believe all women in the New York and New Jersey areas and beyond deserve to take advantage of my empowering maternity boudoir photo shoots to ensure your natural radiance and beauty are forever immortalized! Plus, there's nothing like boudoir maternity photography to help you recapture your sense of self and sensuality as your body is changing, growing a new life. Check out my maternity boudoir gallery to see why the answer is yes, totally!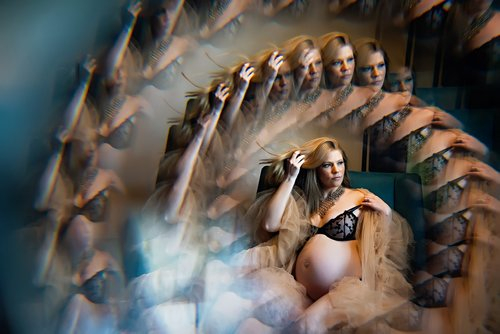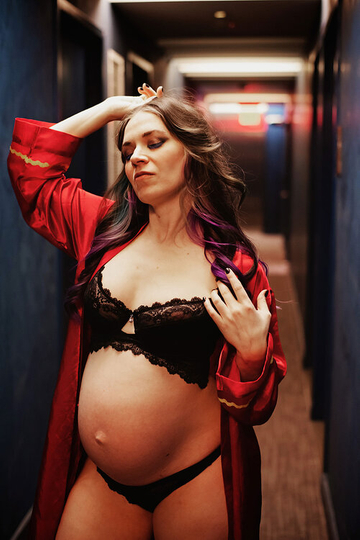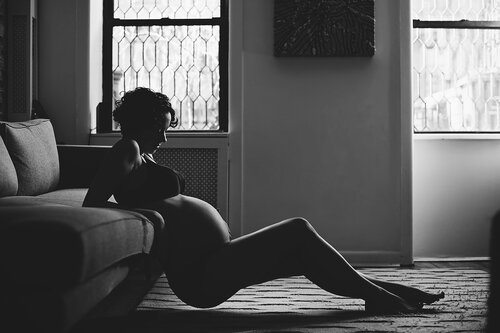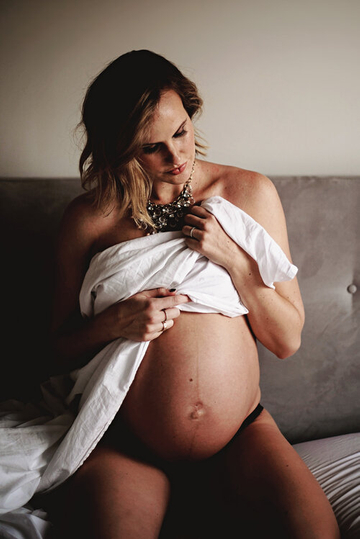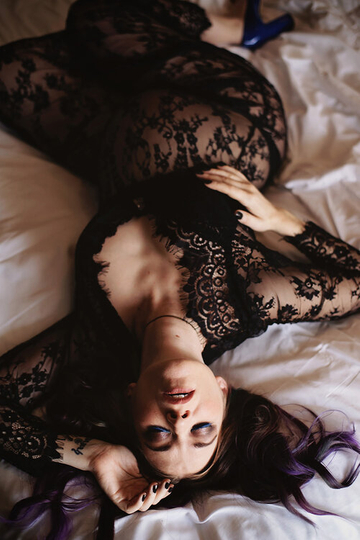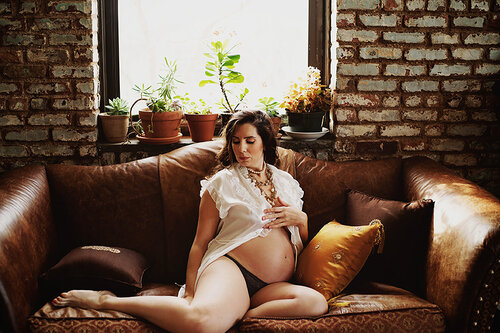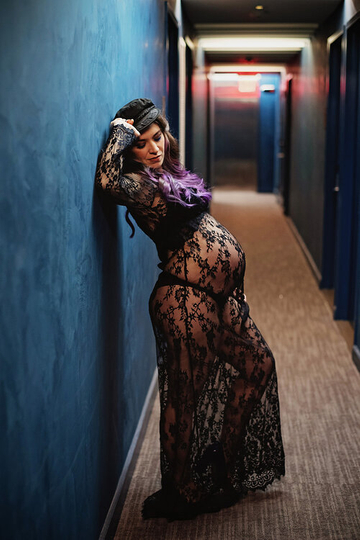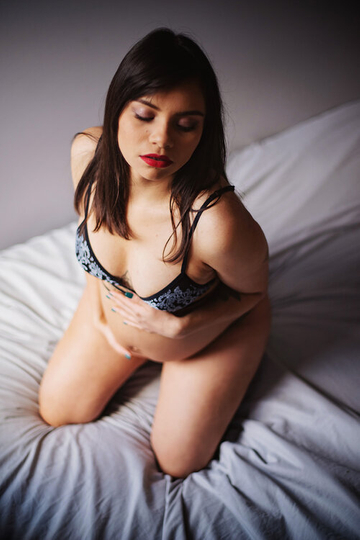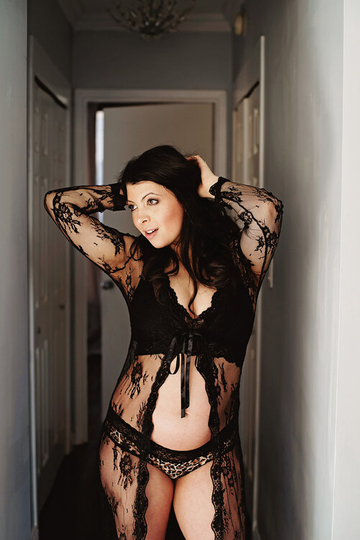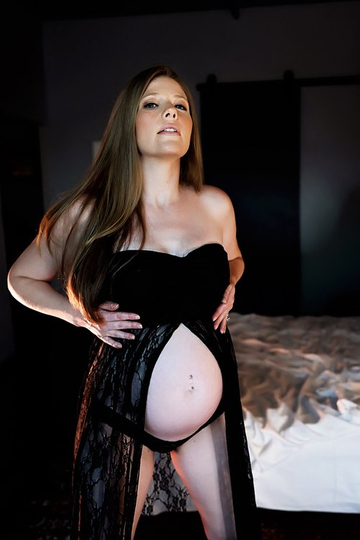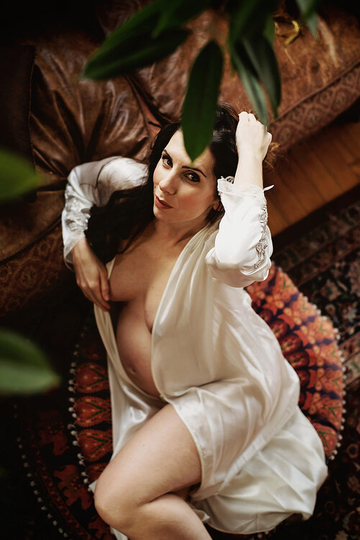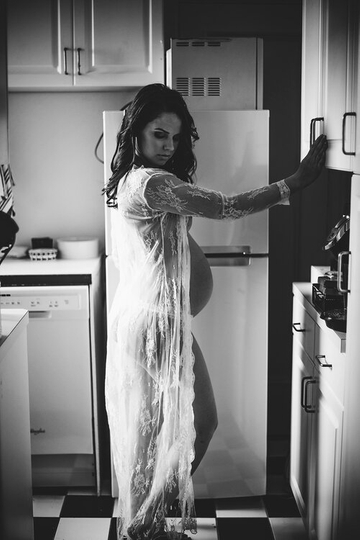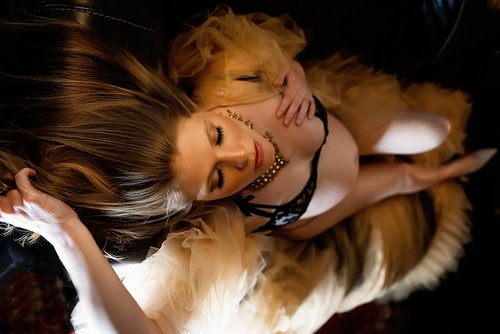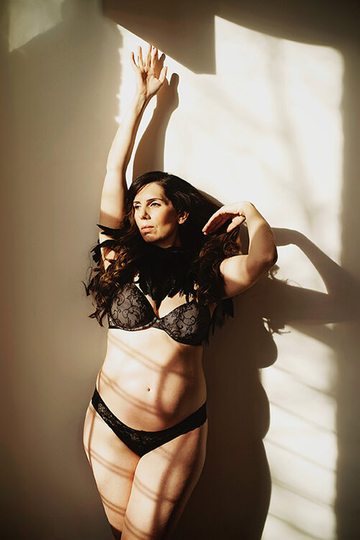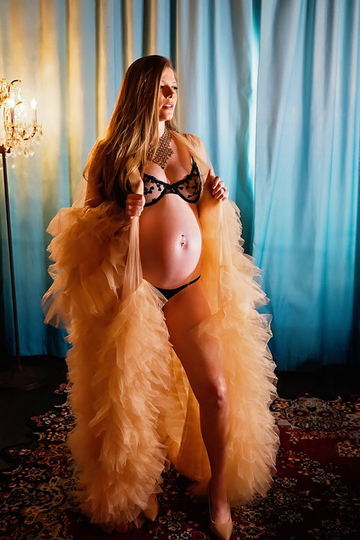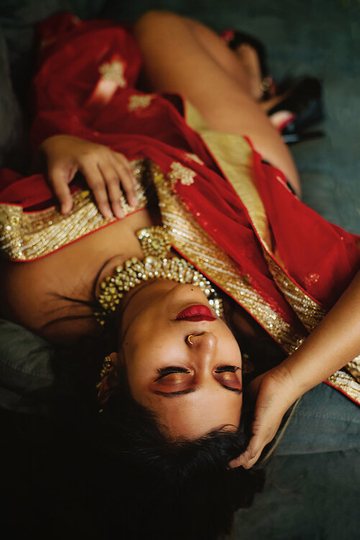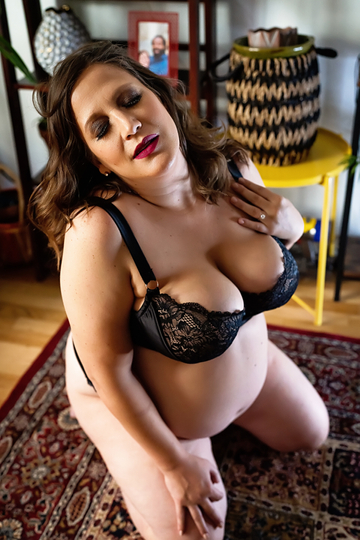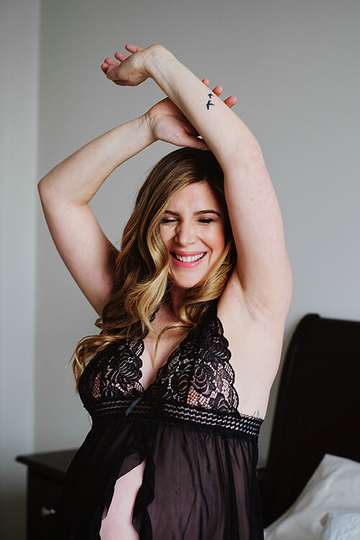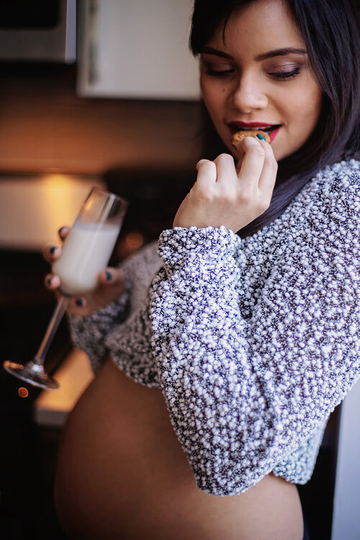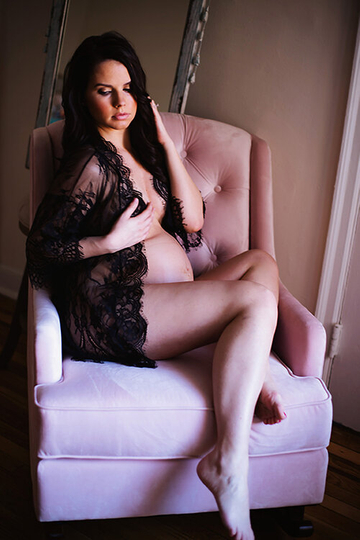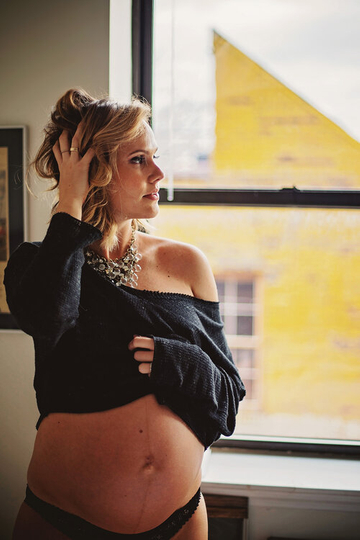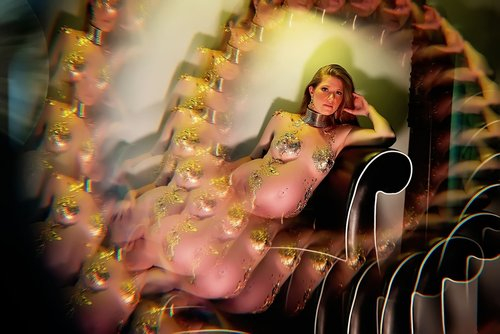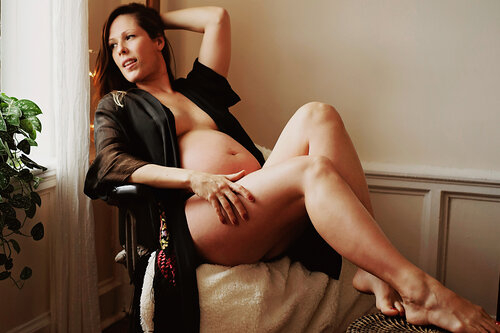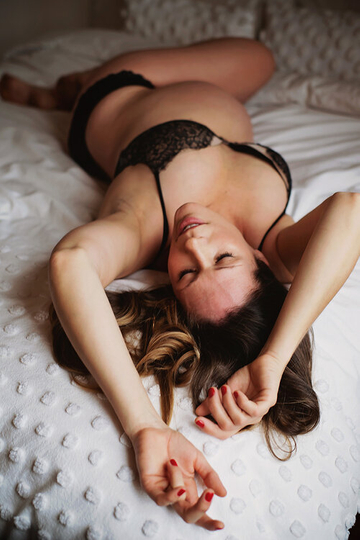 Looking to celebrate your new Pregnant Mama curves? Recapture Your Sense of Sensuality? both? Let's Chat!
Fill out the form below for a complimentary consultation to see if a pregnancy boudoir photoshoot is an unforgettable MUST for you! We'll get in touch to discuss your dream maternity boudoir shoot, take you through our process, answer all your burning questions & finalize all the details!
Not a fan of forms? Phone: 833.407.6200 | Email: Andreea@AndreeaBBallen.com
"Andreea is the sweetest! I had the best time shooting with her and the photos are beyond what I even imagined! Thank you for making me feel so comfortable and beautiful in my third pregnancy! I was never able to do a maternity shoot like this with my other two and always wanted to! I will treasure these photos forever!" — Christina G.