Maternity Boudoir Gallery
MATERNITY BOUDOIR PHOTO SHOOT GALLERY
All women in the New York and New Jersey areas deserve to take advantage of my empowering boudoir photo shoots — even while pregnant! At Andreea B. Ballen Photography, we provide maternity boudoir photo shoots to ensure mamas-to-be feel celebrated and comfortable during this exciting stage of their lives. My goal as a photographer is to ensure your natural radiance and beauty are forever immortalized as you enter a new stage in life, all through tasteful yet sensuous photos.
View several different photo styles from my maternity boudoir gallery below and contact me today if you're interested!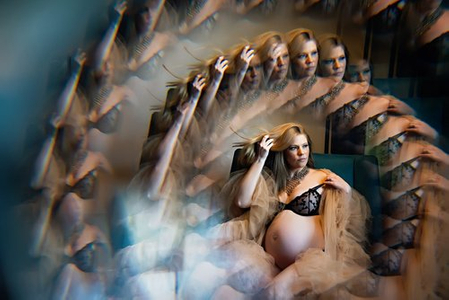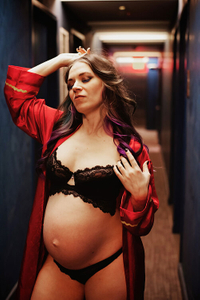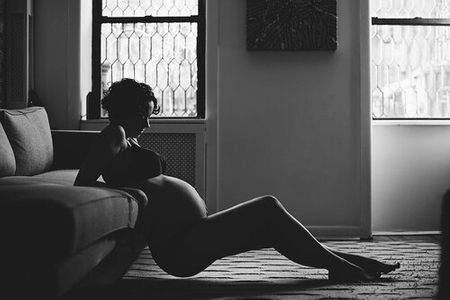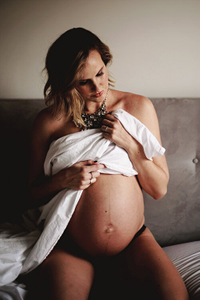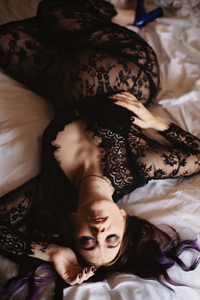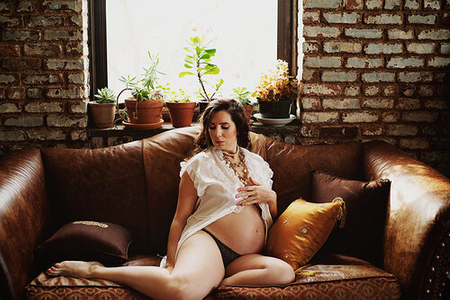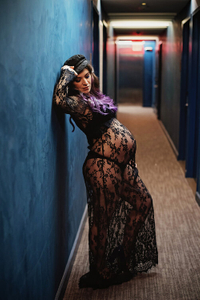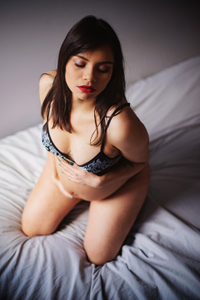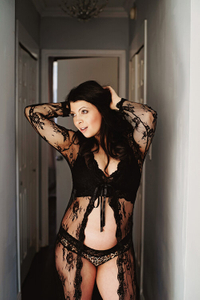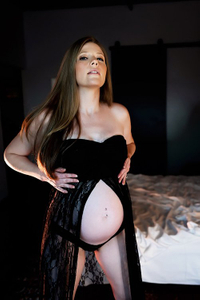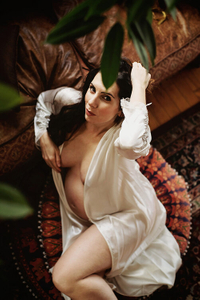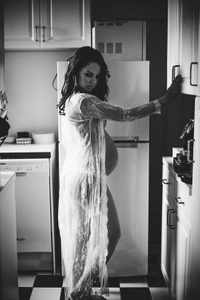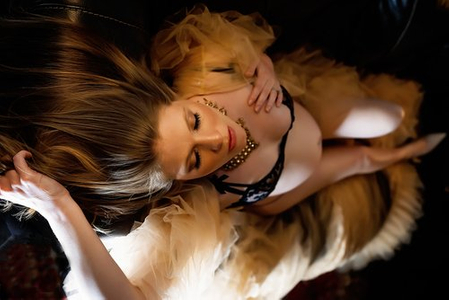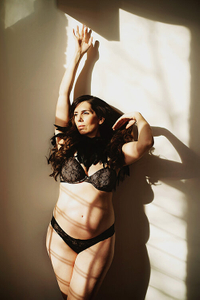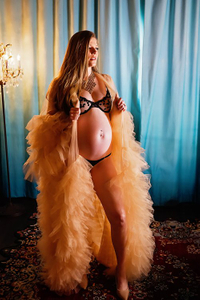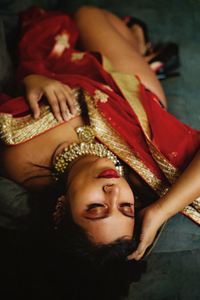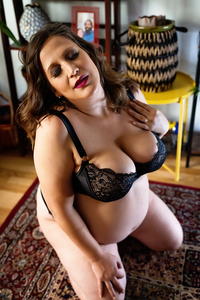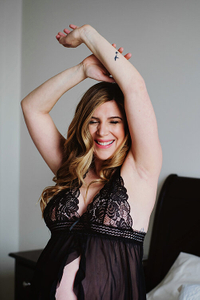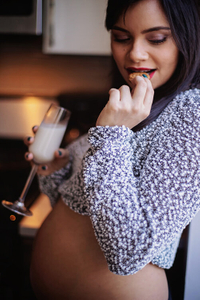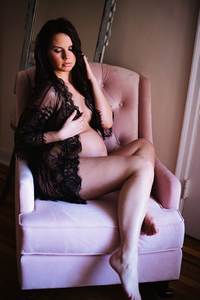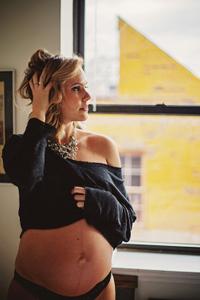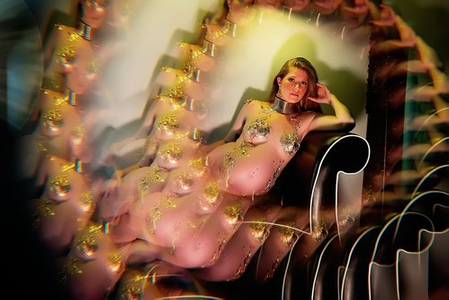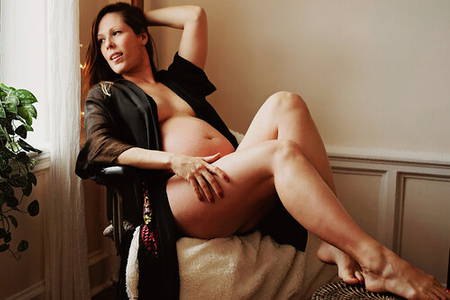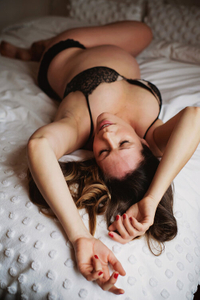 Looking to celebrate your new curves in this gorgeous time of your life? Recapture Your Sense of Sensuality? both?
Fill out the form below for a complimentary consultation to see if a pregnancy boudoir photo shoot is an unforgettable MUST for you!